So you may have noticed, I have been giving the blog the silent treatment over the past couple of weeks.  And, if you are wondering, no I am not still scarred from the naked front bums of the previous post!! I have honestly been running about like madman/woman of late, hence my lack of attention here…!
You all know by now however, I am not the most reliable of bloggers when it comes to the scheduling of posts. And although there is not a constant posting time (which is apparently one of the cardinal rules of keeping readers tuned in…oops) I am always grateful to see folks returning for a wee catch up, so thank you for coming back!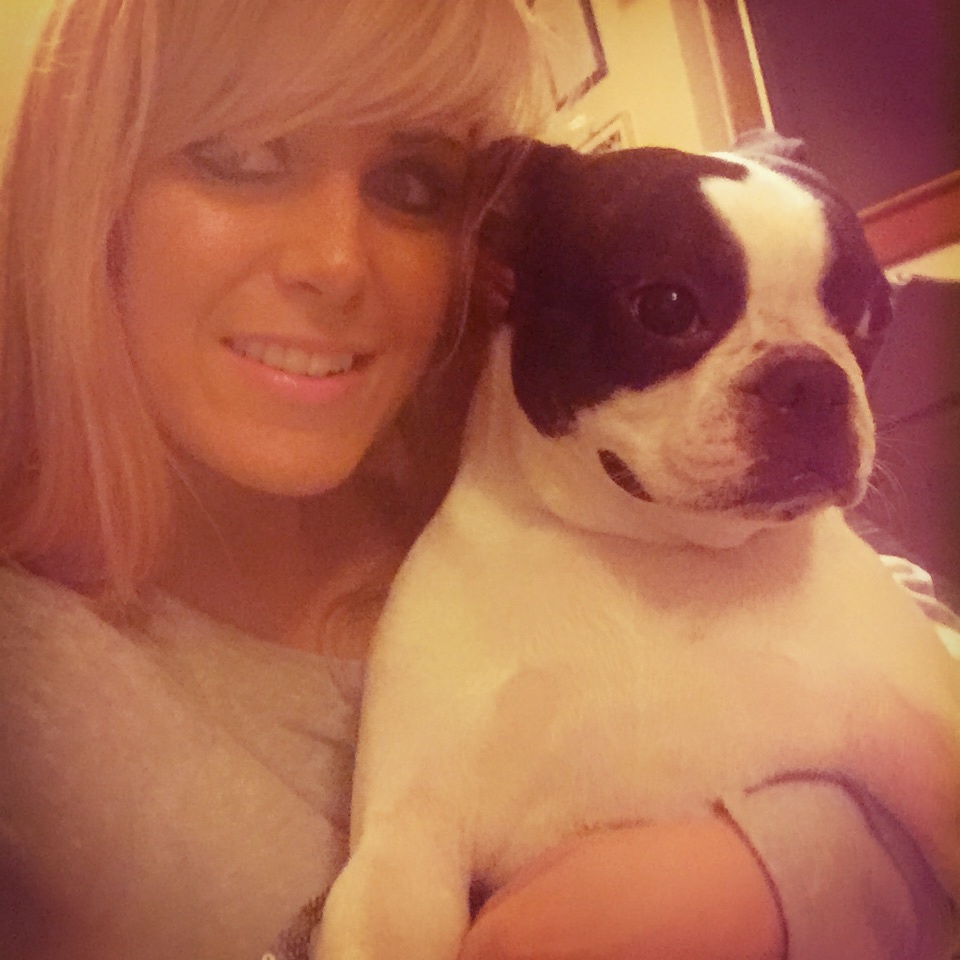 The trauma of tiredness…
Do you ever feel like you are constantly tired, as in all…the…time (yawn).  You are knackered when the hellish toll of your first weekday morning alarm rips through your very existence, but likewise you are equally as gubbed if you have achieved a solid 9-10 hours of a weekend sleep.  I mean, what the hell?  Sometimes I wonder if it is some kind of sick joke your body plays to punish for years of partying until 6am (or later) on both a Friday and Saturday night (a phenomenon that is completely foreign and I'm confident, completely impossible for me now).
I think my lack of exercise can't help, but I was previously refused for giving blood for being anemic and so based on this, prob should be taking iron supplements of some kind.  If anyone has any recommendations for overcoming the trauma of constant tiredness, then please do let me know!
So what's been happening of late…
Anyway why did I get onto that subject?  Well, following my last post, I enjoyed an exceptionally boozy evening at the Miss Scotland 2015 final on the Thursday with some of my fellow Fake Bakers.
So boozy was it that I had to wait until 11am to drive to work the next day… you can imagine the call to the boss (who was, it has to be said, very good about it!)
Then the Saturday after the 'hangover fae absolute hell day' in work, we went to the Paolo Nutini gig at Bellahouston Park (which was amazing with the only exception being the hour's wait we had to endure at the bar)…love a bit of Paolo though so fear not, no spirits were dampened, just downed…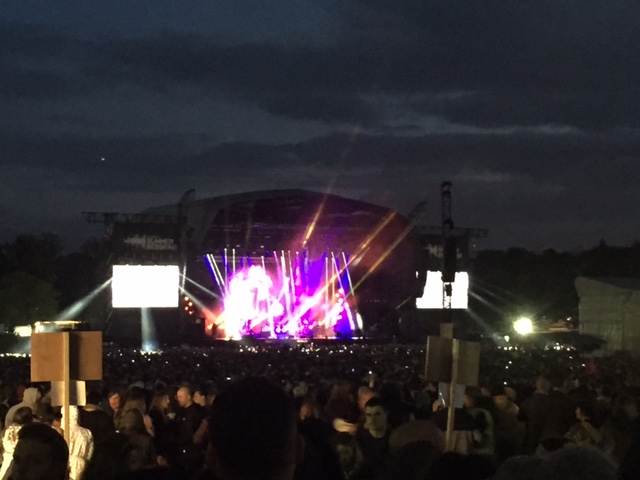 The Sunday after, it was back to the Edinburgh Fringe for a day with Dreanie and Sean, where we dined at the Tony Singh pop up restaurant at the Apex Hotel (with no Illicit Thrills I can assure).
I then had to forgo the show we had booked, to catch a train up to Aberdeen for two day's of spray tanning the lovely folks in the Granite City for a piece that aired on This Morning last week.
Although incredibly fun, and it even offered the chance to meet the lovely Jeff Brazier, you should have seen me try to walk, even on the second day, after all of the kneeling down to spray tan.  You would have thought I had been riding on the back of a large mammal all the day, such was the curvature of my inner thighs when walking.
However all was well on film and although a pretty nervewracking experience, seeing the back of my head on TV really did provide me with a bit of a buzz…although, Lee now keeps starting sentences with: 'So now you're famous I take it you won't want to…'
From Aberdeen, it was home on the Tuesday night, in work for a day on the Wednesday and then off to Nerja for my oldest friend's wedding on the Thursday for three nights and what an amazing time it was…will fill you in on all the funny happenings in the next post…but for now I am going to have to give into the tiredness and retire x
PS
You may be wondering about my lack of diet chat in this post, when most of my previous posts have really focused upon it.  Well, the reason for this is that I could not have eaten more over the past two weeks and feel absolutely horrendous for it.  Take for example a day in Aberdeen where I:
Kick started the day with a full fry up at the hotel
At 3pm, a few fellow Fake Bakers and I stole away for some lunch which consisted of – a chicken burger with onion rings AND chilli cheese fries on the side
And enjoyed Thai green curry for dinner, complimented nicely with a wine or two
I mean with that as an example, you can imagine why after another boozy weekend I am scared shitless to stand on the scales.  I will however suck it up and do so on Friday…will keep you posted on this and then my PODA (plan of dietary attack…here we go again) x