You may (or may not be) wondering about my blog silence of late and it really does boil down to two words:
Fake Bake

.  From working at shows such as Girls Day Out and the Scottish Wedding Show in Glasgow and attending black tie events like the Icon Awards to partying it up Fake Bake Beauty style, it is true to say I have become a bit besotted with this brand.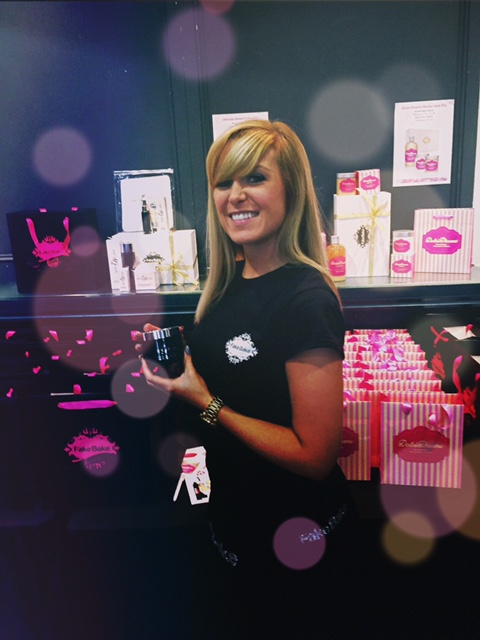 In a previous post, I told you about becoming a Fake Bake Beauty Consultant and after a slowish start (as I got to grips with being a full-time marketing exec, part-time beauty consultant, full-time wife and part-time social butterfly), I made the conscious decision to really take the beauty bull by its proverbials and put as much time and energy as possible into growing my customer base and sales.
And this of course has nothing to do with the insanely amazing incentive FBB have just closed for the top five Consultants in the UK, whereby they will be whisked off for an all expenses paid evening in London to be pampered and prepped for a once-in-a-lifetime night at the National TV Awards… oh no nothing to do with that at all…
Getting the balance
Like all things in life, it is essential to get the balance between work and life.  But then again, as a female, we are masters of plate spinning and so if joining Fake Bake Beauty as a Consultant is of interest to you, but you are worried about finding the time to make this initiative work, then don't.  It really does fits around your lifestyle, you do what you can when you can, and like everything else in life you get back what you put in.
Good effort in = good commission back.  Cannae be arsed effort = no pounds in the purse
Take this month as an example, I have been to two Christmas events with the products (one at Arcaffe in Kelvingrove and one at John Macintyre & Son in Glasgow's city centre) and three 'parties'. Top that up with many a one-to-one sale and I was chuffed to bits when I found out on Monday that the efforts have cemented my place as one of the lucky five Consultants who could be potentially rubbing shoulders with the stars at the NTA Awards!  Wayhay!
If this all sounds good to you  and you fancy getting some more info on how to join then: click here.
"Where dreams are real and only the tans are fake…"
When it comes to working within the marketing team at Fake Bake HQ, the various events the brand gets involved with have also been keeping me busy…and on my toes!
Take for example the recent Icon LGBTI Awards (where I sat in awe at the entertainment of the evening, which included a male hola hooper showing his skills in a thong and then another rather exotic male burlesque performer strip down to what was a diamante cage around his nether region, and then pour champagne down himself Flashdance style… cue flashbacks to that scarring show from the Fringe I posted about back in August (read up about what ended up being a stripshow for Lee and I here).
And then there was the Miss Scotland Awards 2015, where I sat in awe at the confidence of the girls as they swayed around the stage in nothing but their bikinis…I would never have the balls!! And massive kudos to anyone who does.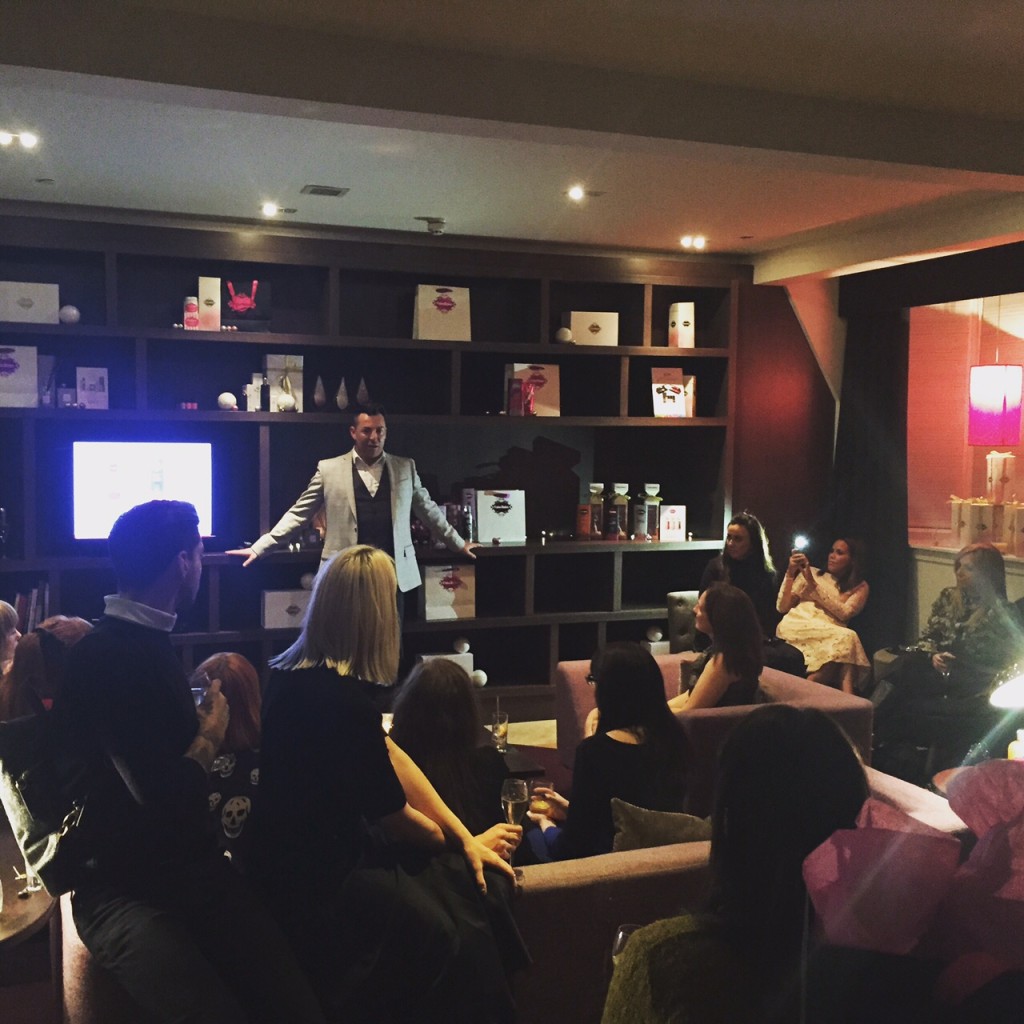 The Christmas Press Show for Fake Bake Beauty in the penthouse of the Blythswood Square Hotel, was pretty amazing too, where Fake Bake played host to top Scottish Press contacts and bloggers, providing them with an overview of the new beauty division and a chance to trial the new products. If you want a nosey at the range then click here.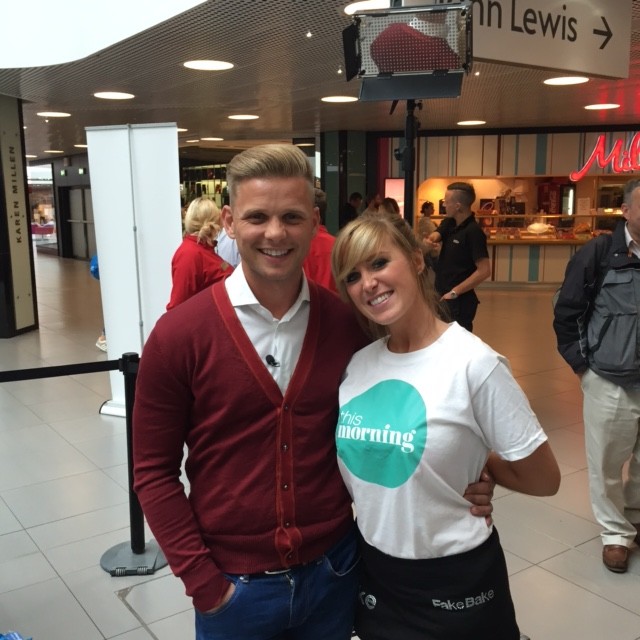 A challenge Fake Bake took on late summertime was a 'sprayathon' in Aberdeen for ITV's This Morning.  We were bringing the 'sunshine' to the rainiest city in the UK and to do this, spray tanned for a full two days and at time live on camera (let's just say the back of my head is famous!).  And I am not exaggerating, but what a bloody workout, I honestly was walking like a cowboy back at Head Office after that event!
These are all things that I would never normally get to do or attend without being a part of the Fake Bake family and what a year it has been.  I guess you could call me a bit of a workaholic, when I am not in work I am thinking about it or on my emails (and not blogging, as was the initial theme of this post), but as we head towards the festive period, I have to say I can't wait for a holiday!  This truly is my fave time of year when you get to spend lots of time with family and friends…
Merry Christmas guys I hope you all have an amazing time x