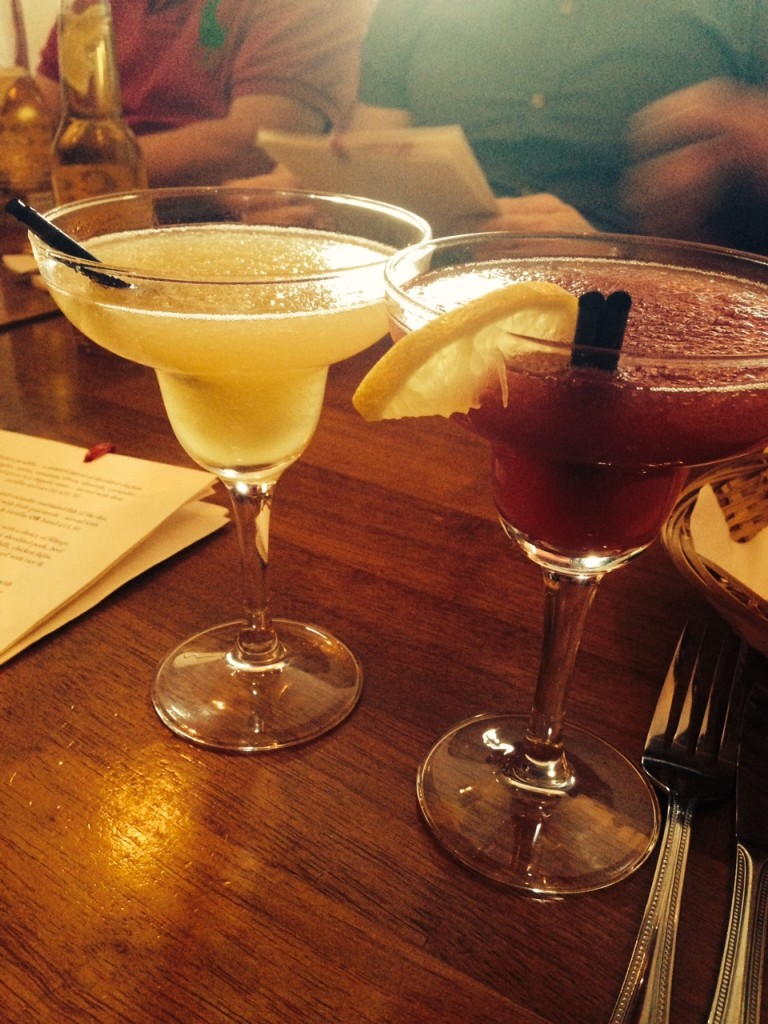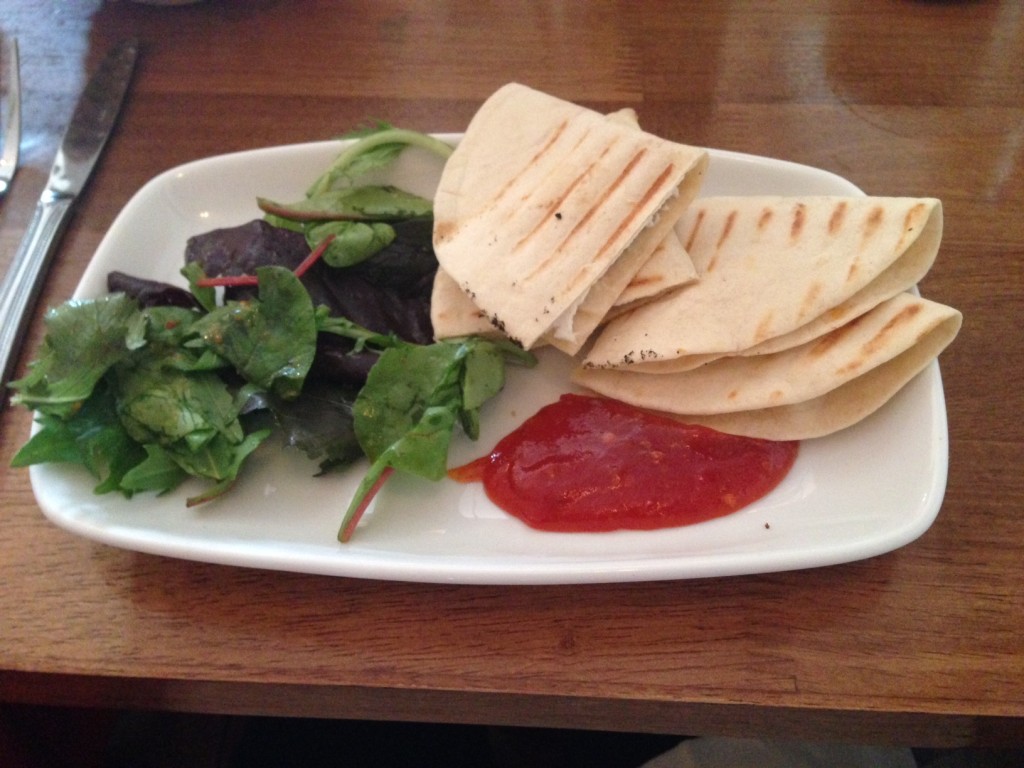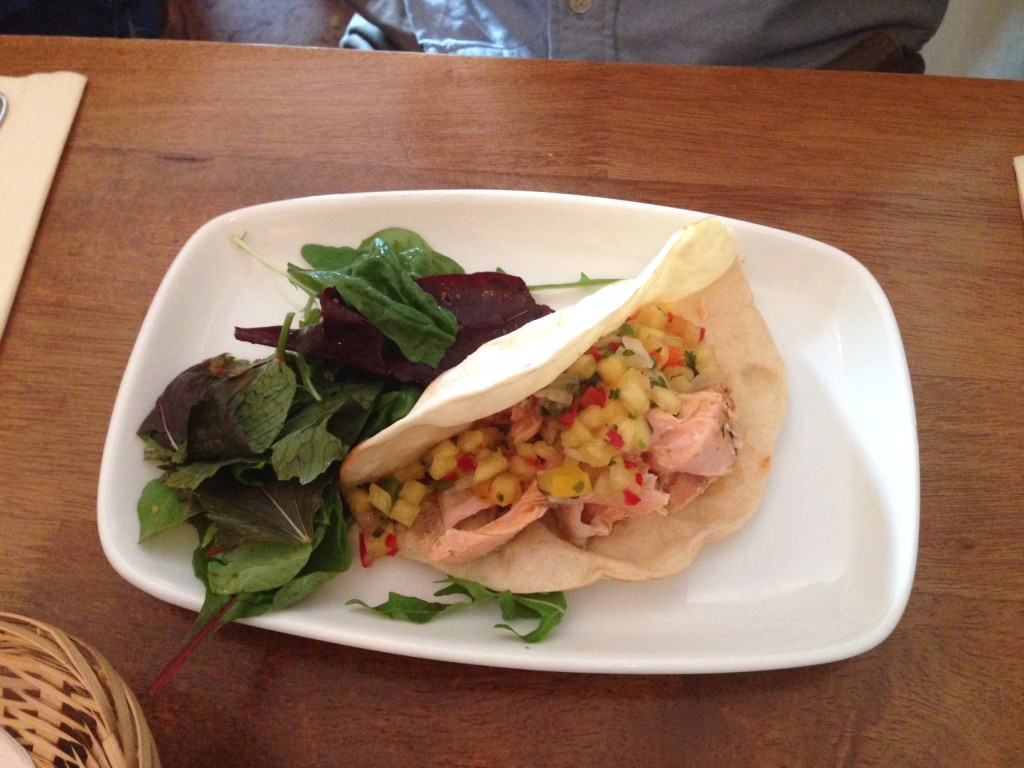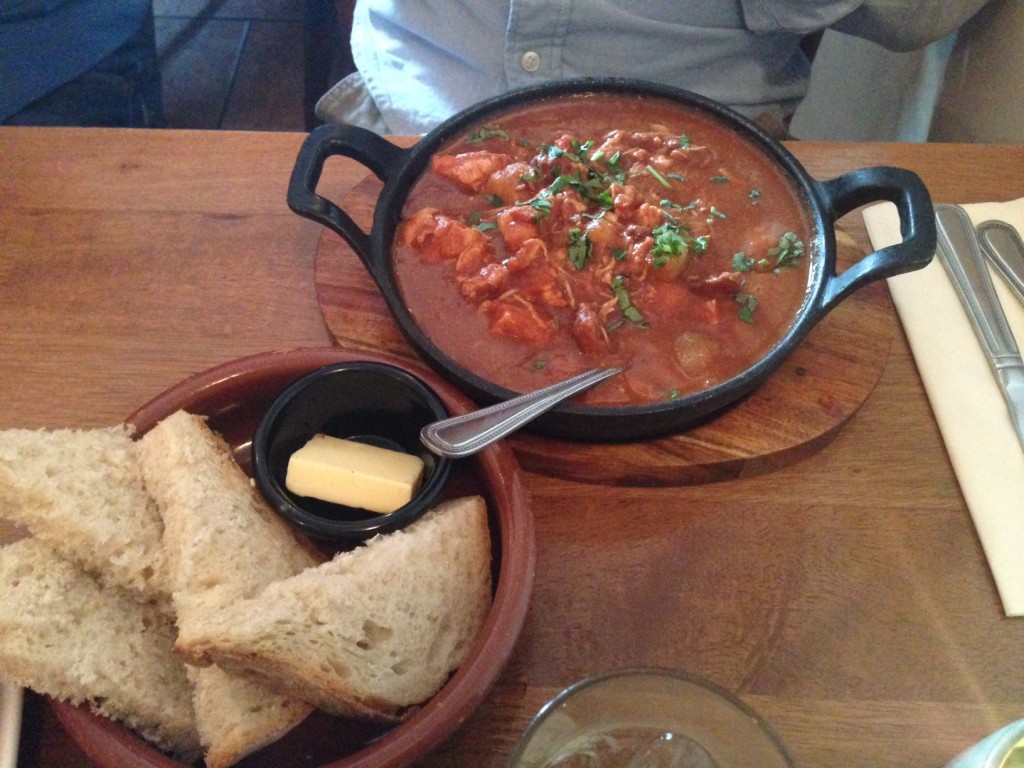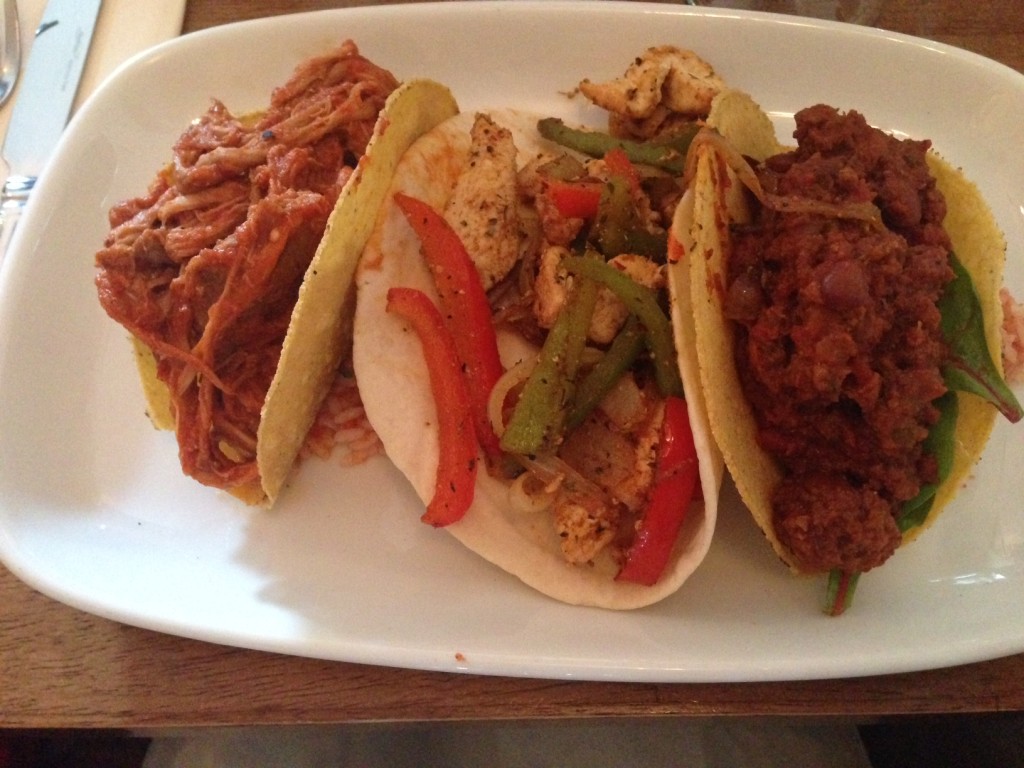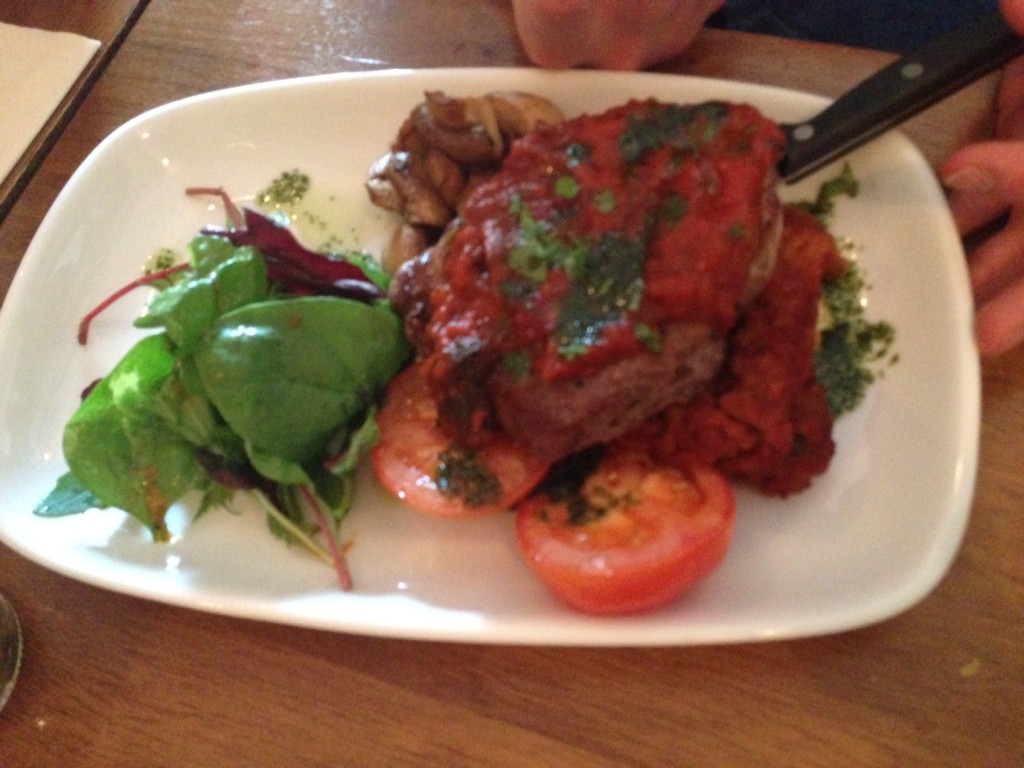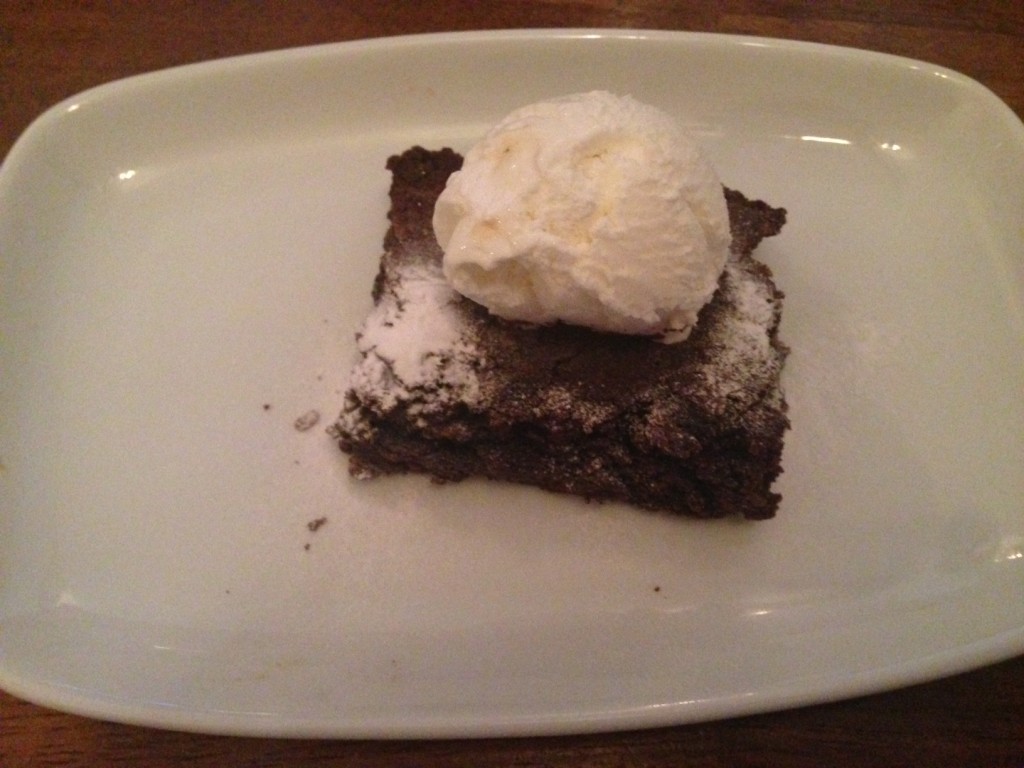 Last night we dined at Bibi's Cantina for my brother's 30th birthday. This is both his and Jac's fave restaurant and I can understand why.
Located on Dumbarton Road (at the Thornwood end of Partick and opposite side of the street from Velvet Elvis), the first things you noticed about Bibi's are its authentic Mexican decor, intimate surrounds (with a capacity of 35) and the very friendly persona's of the staff (who I hear have been working there since the restaurant opened in 2007).
To kick things off everyone is given a shot of frozen margarita along with a basket of corn chips and homemade salsa to enjoy, whilst perusing what is the most imaginative menu I have ever seen in a Mexican restaurant. All the dishes have a twist, and there are unique choices that you won't find at the usual chains, such as Mexican stew and nacho and tortilla soup.
There were six of us dining and so we were able to sample a fair selection from the menu, with starters including: spicy beef and onion quesadillas, meatball and nacho soup (my dad/ big JK says this is the best soup he has ever tasted and being a big soup consumer, this is a pretty impressive statement), salmon and pineapple salsa taco and goats cheese quesadillas with a sweet chilli jam (my personal fave).
Mains included: a beef burrito, spicy pulled pork on a bed of rice, steak with chipotle sauce, Mexican stew and then tacos with seperate fillings of chicken fajita, spicy pulled pork and spicy beef (this is served with side dishes of homemade salsa, guacamole, sour cream and sweet chilli jam along with even more nachos!).
After this you'd think one would have no space for a dessert but alas, with my brother and I there is always room (lee now refers to me as 'The machine') so I went for the choc brownie with ice-cream and senior went for the sticky toffee pudding.  The rest of the table enjoyed a coffee and to accompany this comes a delicious square of homemade fudge, which tastes like a mix of tablet, fudge and white chocolate.  You can buy a bag of this fudge to take away for only £2 and I would highly recommend this purchase!
To be honest the only very small negative I have to report is the fact that I had been eyeing up some pretty unique dessert options online during the day, but found out that this was in fact an old menu which is listed on the website when it came to order (I have however since seen that their website is in the midst of being updated and so therefore cancels this point out).  Other than that the food, service and atmosphere would all get a 10/10.  And if you are a fan of a margarita, or two, be sure to ask what flavours they have at the time of your visit – I sipped away at a delicious wild berry concoction and Jac a lovely passion fruit one – both were yum.
If you have dined at Bibi's I would love to know what you ordered, as I will definitely be back and struggled with what to choose last night, too many good options! x