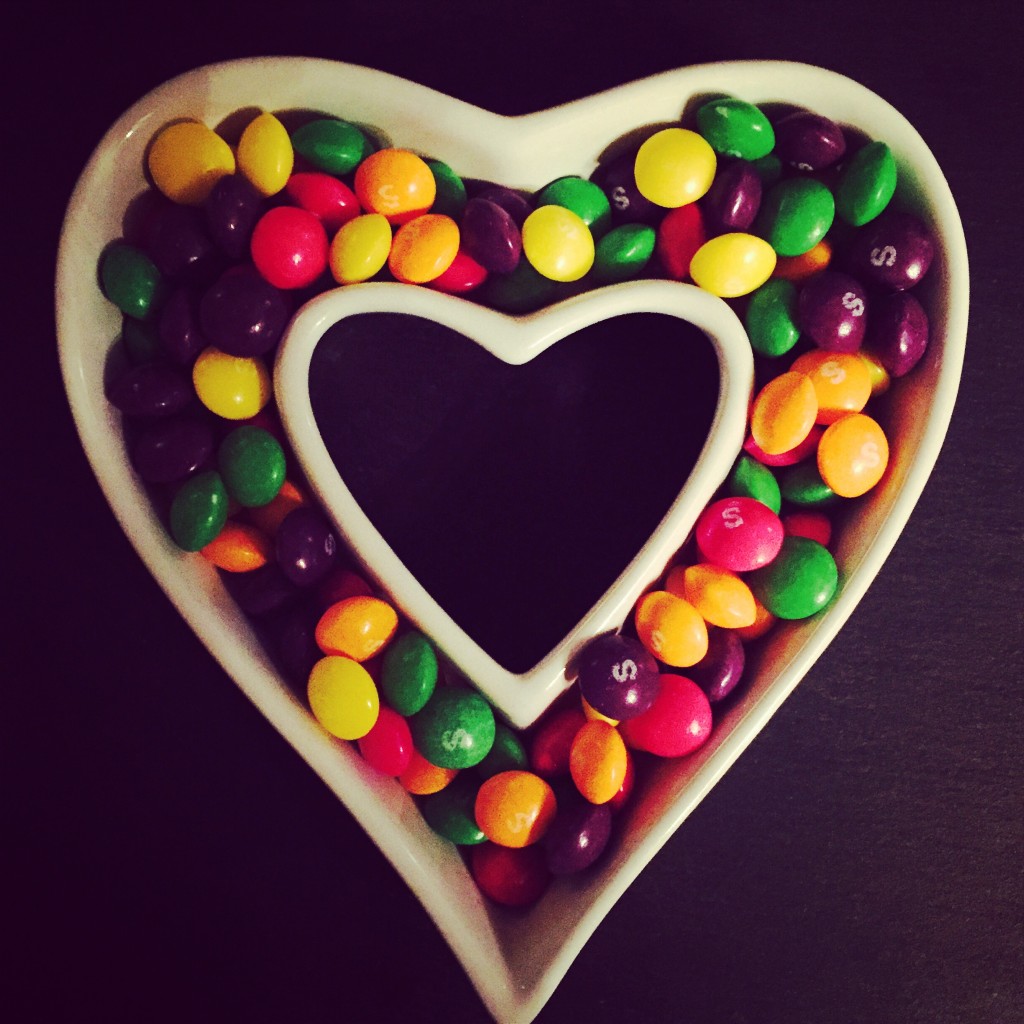 Happy Valentine's Day to y'all (apologies for any deep south slang which may pop up in this post, Lee and I have been watching back to back episodes of True Blood season 7 since getting back from the honeymoon this week and so I have been finding it difficult to lose that southern drawl when speaking/ texting/ typing).
I hope everyone is feeling the love today, regardless of whether it's directed at friends, family, pets or a treasured individual.  I myself am not massively into Valentine's and that's prob because I'm not an overly romantic person, but any excuse to be wined and dined I guess ain't (True Blood) that bad.
Poor Lee, he has my birthday on the 13th to deal with and then Valentine's Day and so he gave me both my presents last night.  I on the other hand have been back at work all week (Lee's been off), have not had the car and so had not even a card to give him this morning.  Things hit rock bottom when I tried to pass off a wedding present as a gift, not a proud moment, but after admitting my failing it was off to Tesco this afternoon to riffle through the dregs of the cards, standing amidst of a crowd of men doing the same (#badwife).
So it's back to business after the trip of a lifetime.  I must apologise for the lack of posting, Australia is surprisingly behind when it comes to WIFI in that most places it is available you have to pay for it (even in hotels) and even then the signal is pretty poor.  This was even in stark contrast to my travels around South America 3 years ago, which I even think had a higher standard of hostels too, well based on what we experienced.
I have received a couple of emails from readers who themselves are heading out to Oz later this year and who are looking for some tips before they go and so my next post will focus on overall handy hints and then from there I will take you on our tour of the East Coast.  I read up on many blogs before our trip away when planning the itinerary and so the hope is the upcoming content will help many other lucky people plan their adventure.
Lot's of love x