As still a relatively novice blogger, there are various ways in which you can get your name out there. Signing up for various blogging platforms is a good place to start (e.g. Bloggers Love, etailPR etc.) and another good way is by guest blogging – this is when you write for other blogs by way of providing exposure for your own.
I launched Pink Tartan Doll back in March of this year and so a quarter of the way into next year, the blog will turn one.  My new year's resolution for the blog is absolutely to write more.  At the moment a post a week seems to be my max, which I am conscious is perhaps not enough to keep readers interested.

One thing I have tried to do over the course of the year is get involved in a bit of guest blogging and I was one of two bloggers who worked with the Scottish Wedding Show.  I have also just started guest blogging for ISWAI, which is an online fashion boutique launched by Caggie Dunlop (the former leading lady of Made in Chelsea).  This opportunity came to me through a colleague and I have to say I have quite simply fell in love with the brand.
ISWAI stands for It Starts With An Idea and not only is it a fashion boutique, but it is a fantastic platform for budding designers, stylists, models and bloggers to get involved with – in her opening statement Caggie welcomes all types of people to get in touch with their ideas too, which is a very refreshing thing to see a fashion brand do and opens up the realms of creativity showcased by ISWAI.
Essentially the brand pulls together the talents of Caggie's favourite designers (one of which has just been signed to fashion house Balenciaga), it also creates its own in-house designs and modestly boasts an ethos based on affordable fashion, which is slightly off the beaten track, quirky or even boho if you like.  There is certainly an element of the artistic dreamer in their ranges, which massively appeals to me.
With the honeymooning to Australia kicking off two weeks on Monday, I have been scouring the internet for summery clothes to take away and after my introduction to ISWAI, my search was off.  I love clothes which offer versatility that can be worn in many ways and this is something that each of the pieces from ISWAI support.  Here's my honeymoon haul…
Casual yet cool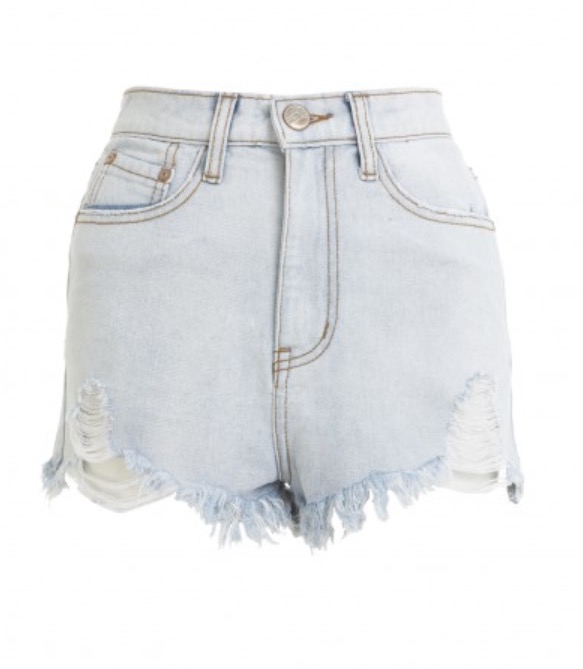 These light blue wash denim shorts are a sunshine must-have.  I love the frayed edges, which too me add to the laidback look of the shorts and the slightly high-waist make them all the more flattering.
Cost £35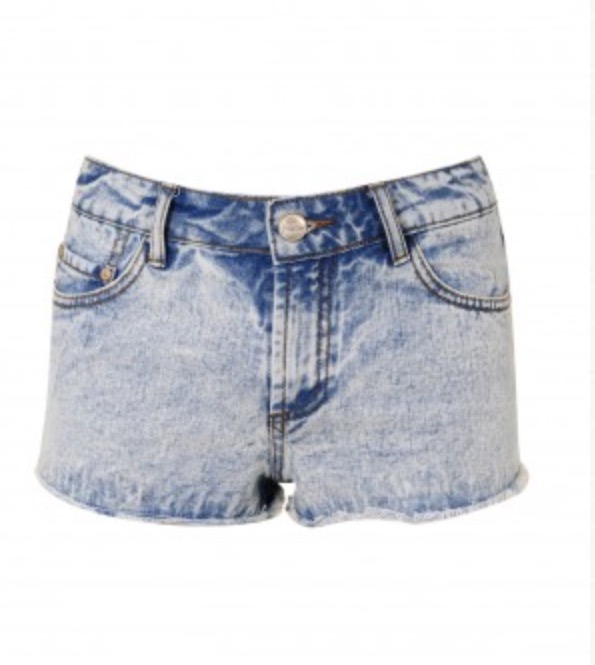 And because a girl can never have enough denim shorts, these cute acid wash shorts simply had to get added to the haul.
£32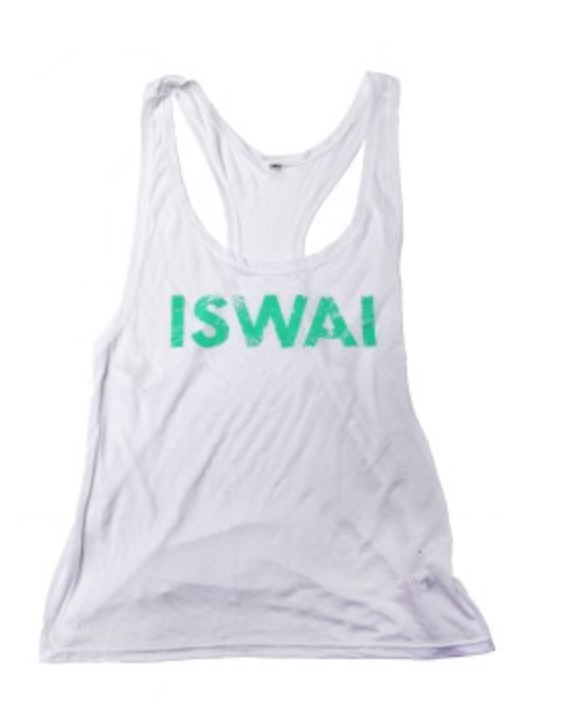 Teaming denim shorts with a vest such as the one above, adds to the chilled out summer look.  The racerback of the ISWAI vest is also flattering style and in my opinion the logo comes with a certain amount of mystery leaving most readers wondering what it stands for.
£25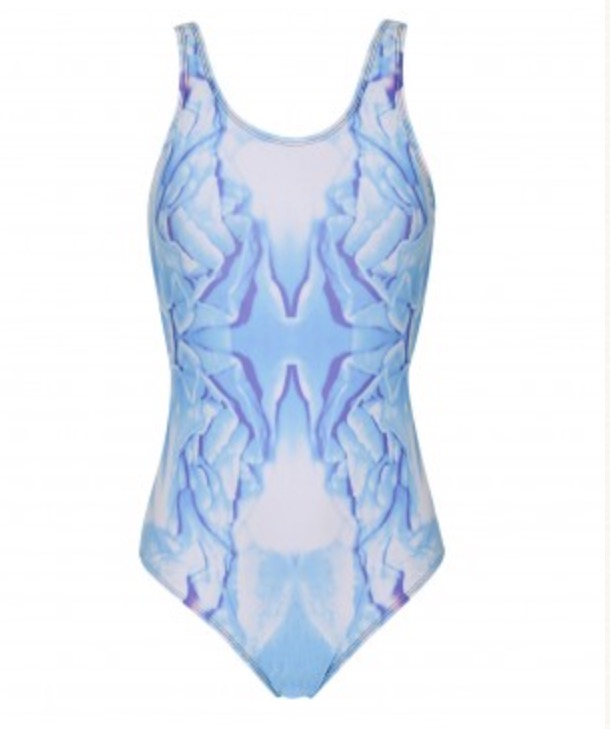 No holiday is complete without your swimwear and this swimsuit from ISWAI provides unique stand out.  The design, created by the talented Jess Honey, takes its inspiration from an orchid and the beautiful symmetry of the pattern, ensures a flattering fit for all with the emphasis drawn more to the area underneath the bust, which is more often than not the slimmest part of a female.
I will be wearing this both on the beach and as a body suit teaming it with my ISWAI shorts.
£45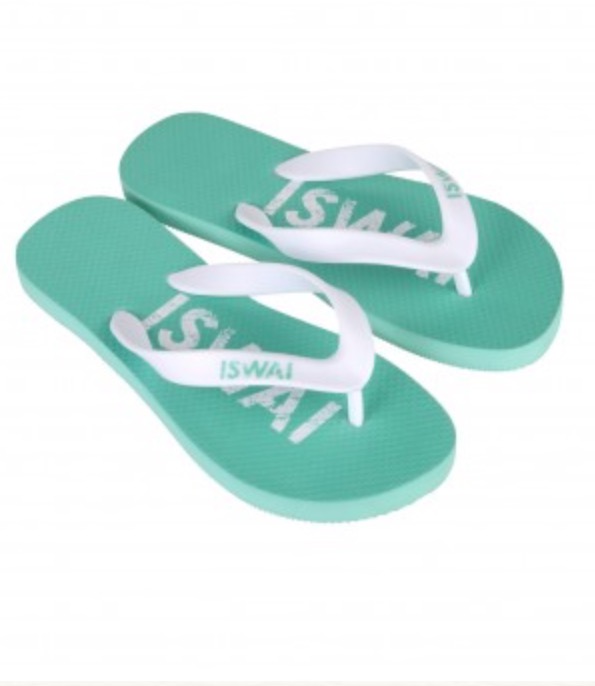 Turquoise (or more specifically in this case peppermint) is a very calming colour and I believe this is another reason I am drawn to the ISWAI branding…that and the fact it reminds me of another very aspirational brand's colours… These flip flops are the perfect summer footwear.
£18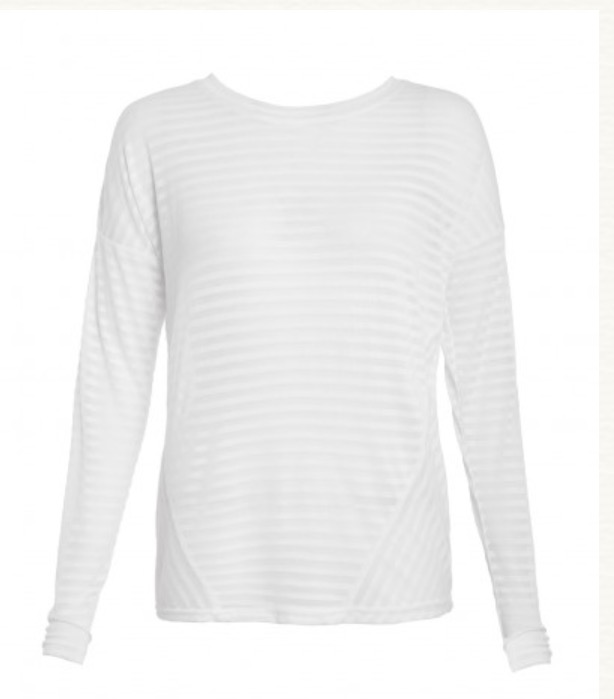 There is something effortlessly cool about this white striped burnout top.  It is the perfect top to put on in the evening over daywear to ward off any chill.  It would also look good teamed with the Orchid Skirt below, as a slightly dressier look…
£30
Dress it up
Absolutely LOVE this floral lace combo.  The scalloped edge and lace create a ladylike appeal and the white will nicely set of a tan (although I am so pale it is unlikely I will get one and so I will be taking my Fake Bake with me to ensure a golden tan for the duration of the break).
The top could also be dressed down a bit with the first denim pair of shorts listed above.
Top £36
Skirt £30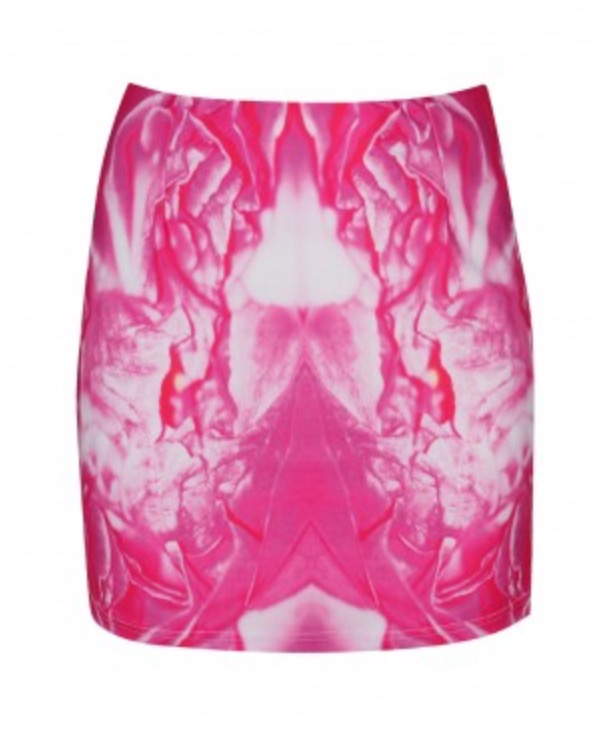 I loved the orchid swimsuit so much that the pink orchid skirt has also made the honeymoon haul.  This gorgeous creation would look great with a glitzy strappy top or dressy T and again has that stand out appeal.
£45
Accessories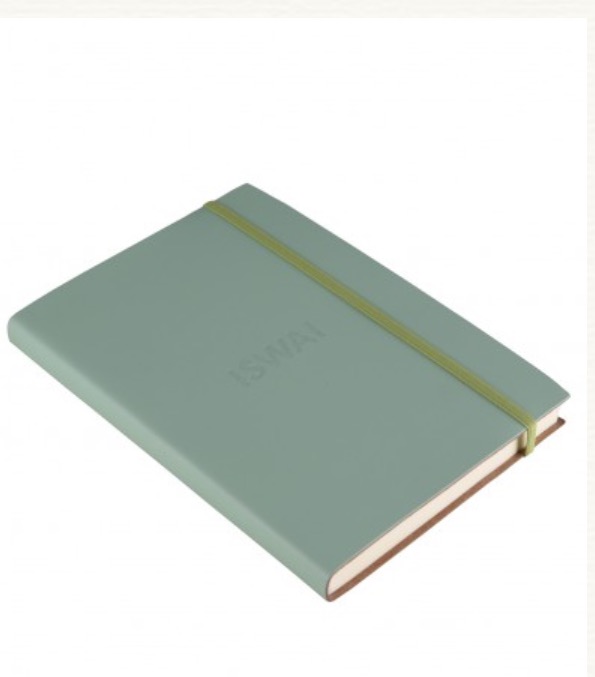 No traveller would be without a trusty notebook to keep a journal of their explorations and this beautiful leather bound notebook from ISWAI makes for an inspirational purchase.
£25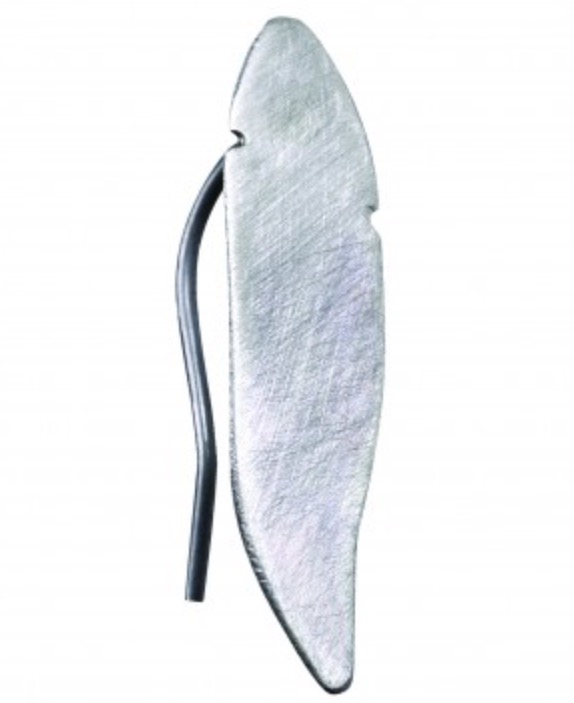 This quirky silver feather ear pin oozes a unique style, which I think would be perfectly placed on the lobe of a free spirit.  Maybe I have been hiding under a rock, but I have never seen a piece of jewellery such as this and so for that reason, I'd like to add this to my Aussie wardrobe.
£14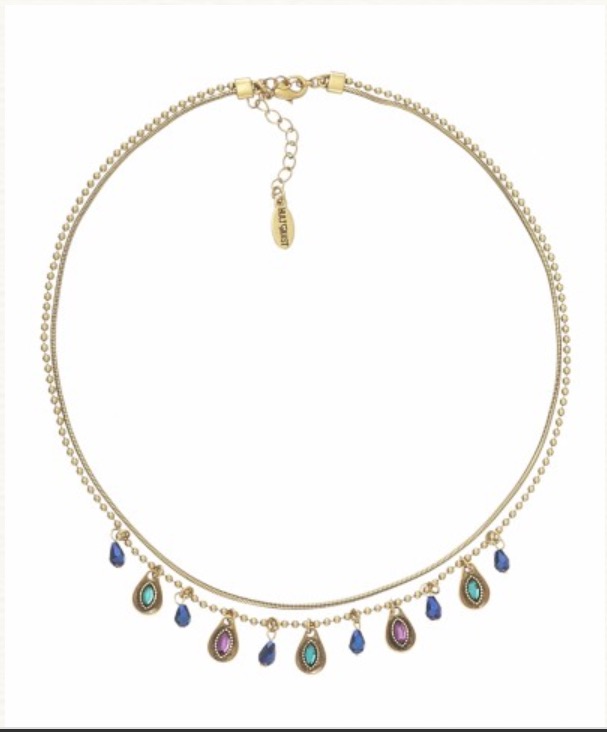 Truly a beautiful piece I could see this coloured drop jewel necklace becoming the focal point of any simple evening outfit.  Showcasing black diamond Swarovski crystal and pyrit glass drops, this gold coated necklace is sure to mesmerize.
£50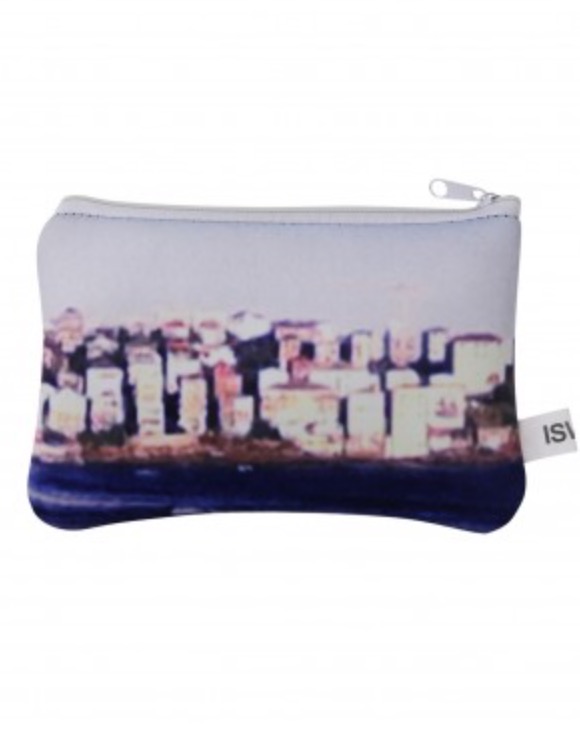 And finally to an essential accessory for any girl (whether abroad or simply in day to day life), the cosmetic bag, and this one from ISWAI includes an image taken by Caggie herself at Bondi in Australia and so is of course very apt for the honeymoon haul.
£15
Plenty of ideas
There are many more gorgeous clothing and accessory options on ISWAI, the above are simply my favoured choices to take to OZ, so please do take a look for yourself.  It's always refreshing to find an online boutique, which offers something very different from that which anyone can find on the High Street and ISWAI certainly does that. x