I wanted to break for a post from the New Zealand adventure chat, to update you on yet another magical escape enjoyed at Monachyle Mhor.  If you haven't already been guys, get it on the UK Bucket List right away!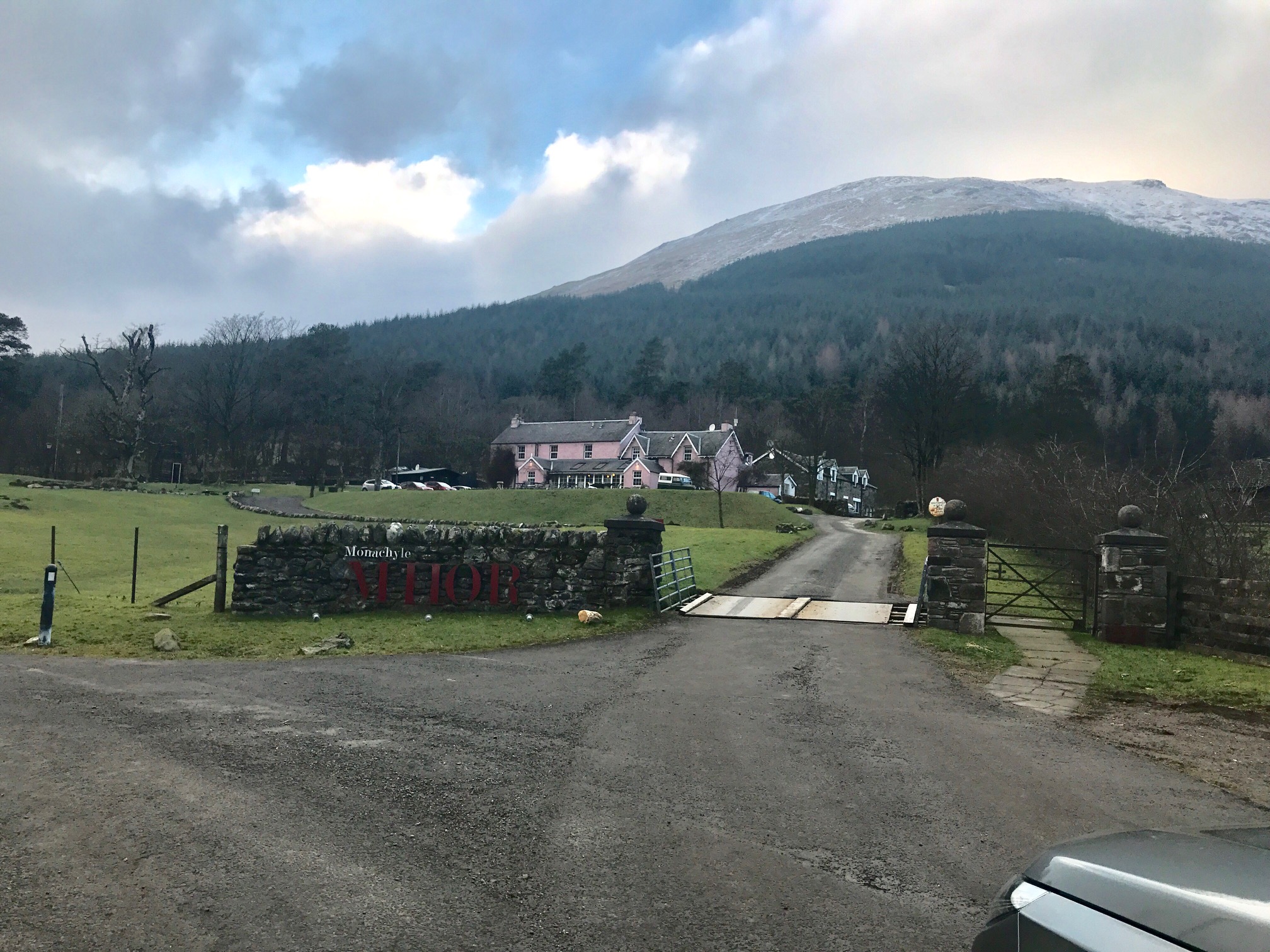 If you are a regular reader of Pink Tartan Doll (ta very much if so), then you will already know that Monachyle Mhor is my favourite Scottish escape and it was here I spent my 30 birthday a couple of weeks ago.  Even with my two-day hangover couldn't detract from my adoration of the place.
So what makes Monachyle Mhor so unmissable?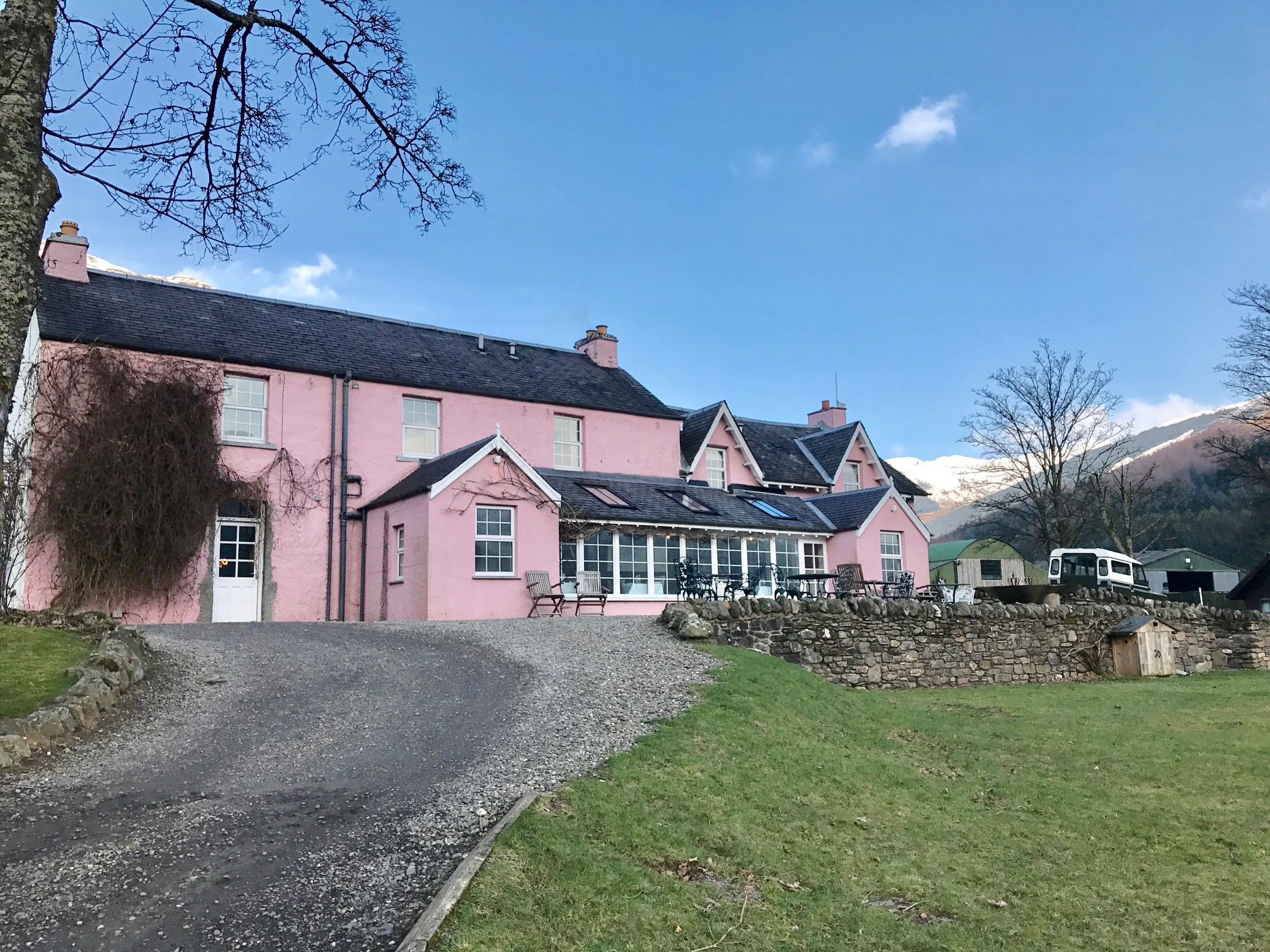 Firstly the hotel is pink.  Yes I know that might seem silly/ irrelevant to some, but it really works for me.  Not only that but as soon as you catch sight of the pretty hotel, nestled amidst the hills, you feel a sense of romance and good vibes overcome you.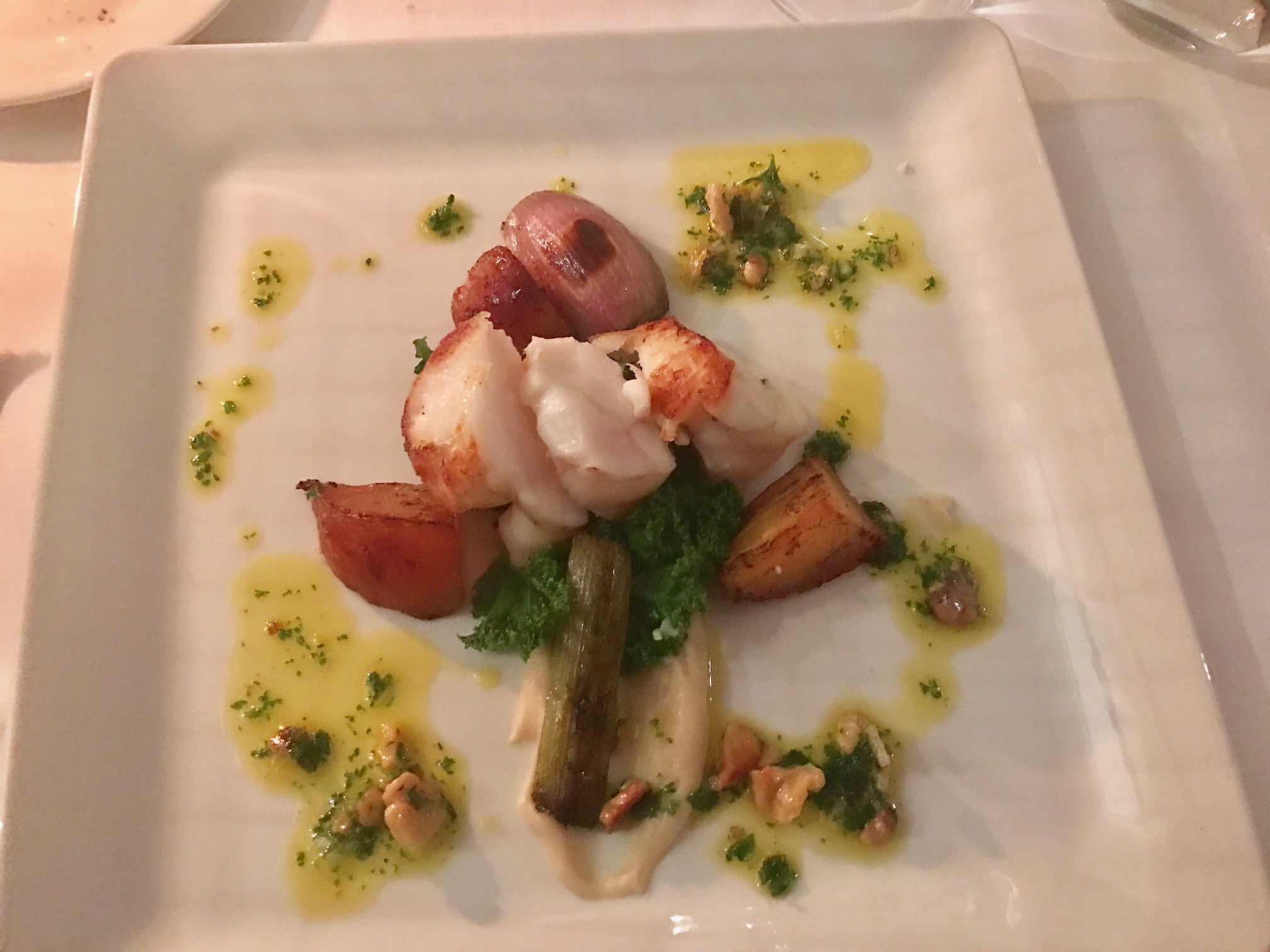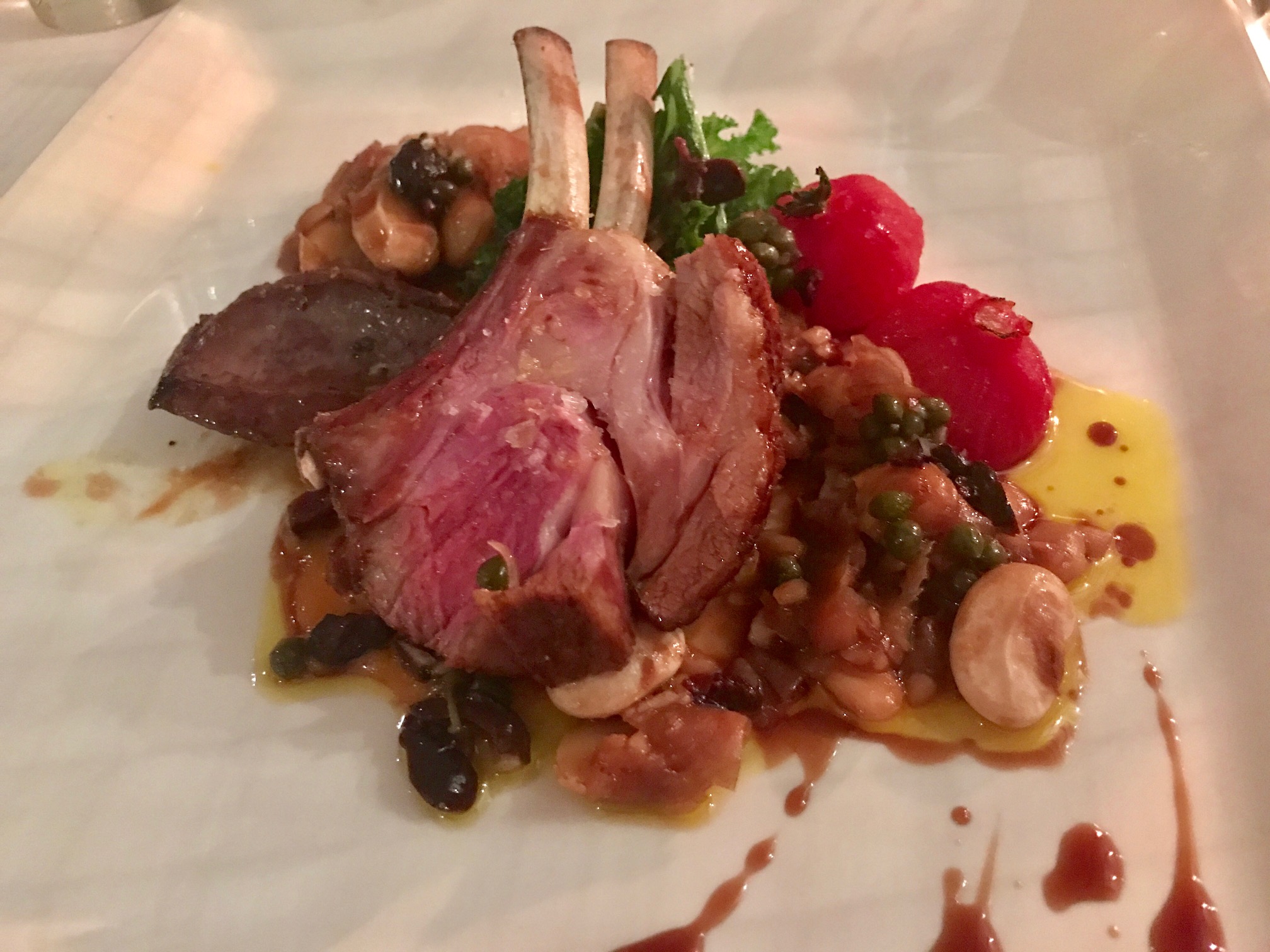 Secondly, it is a heaven for foodie lovers (and you can find out why in my previous posts: Mhor than meets the eye part 1 and part 2).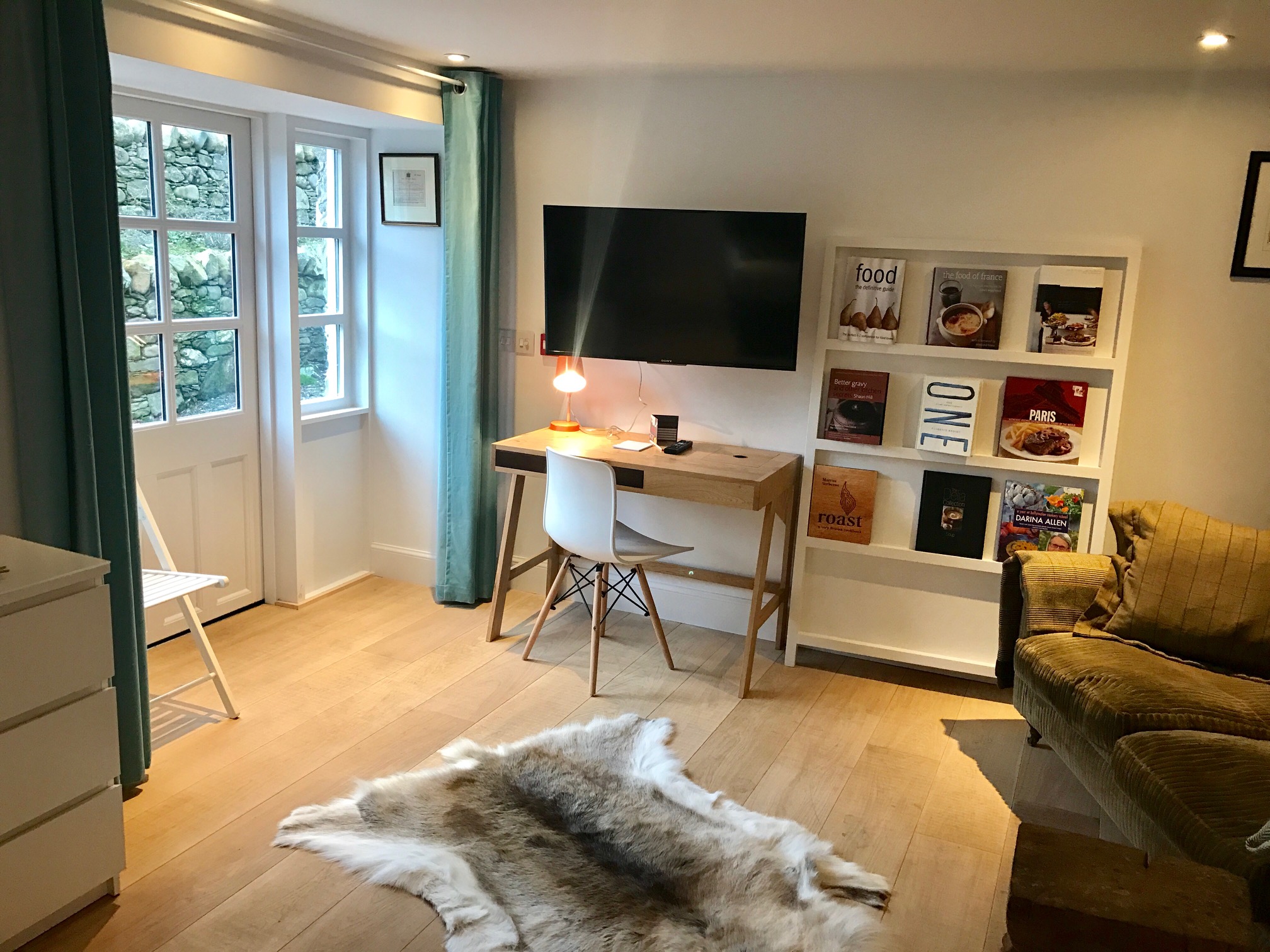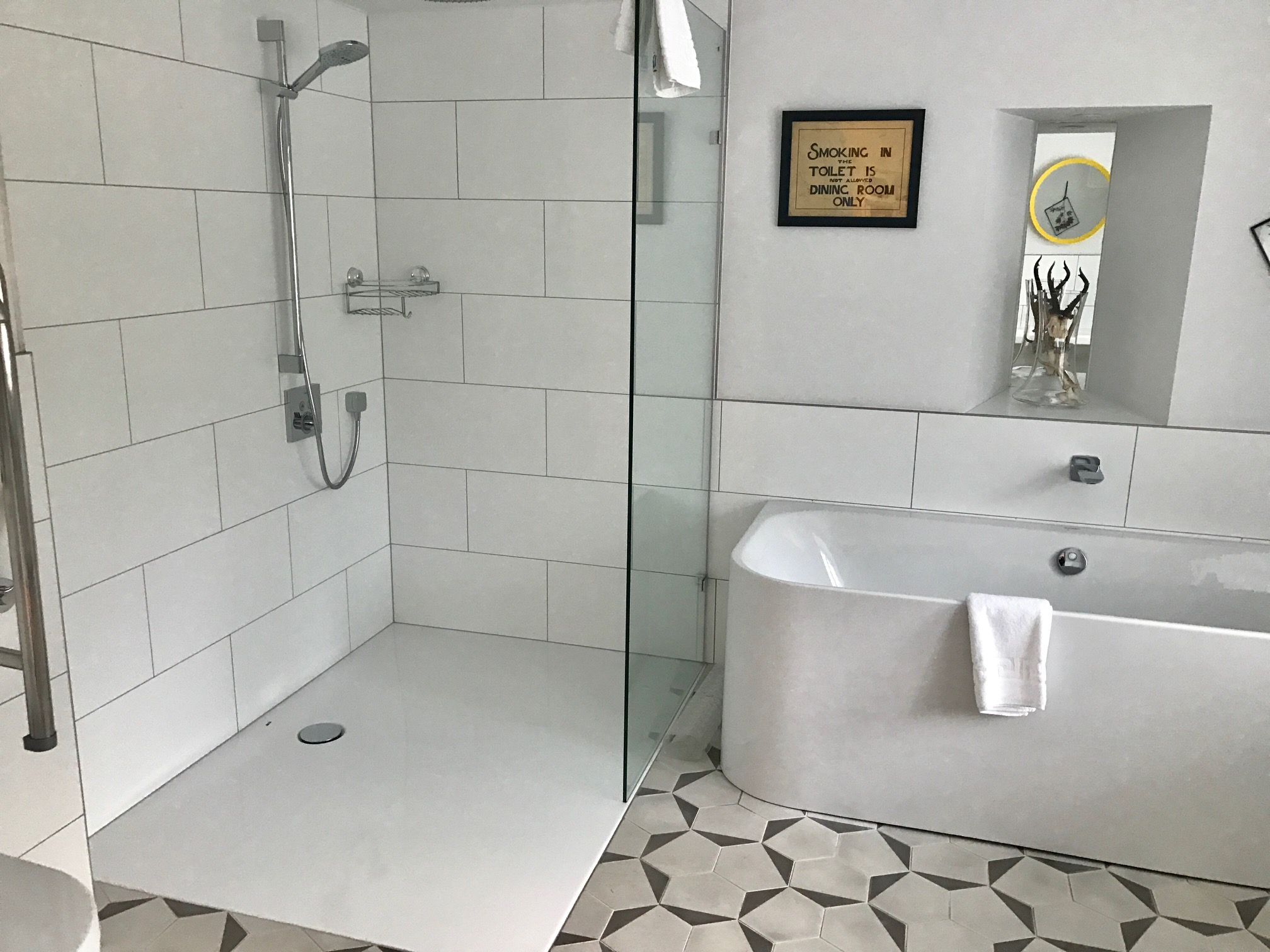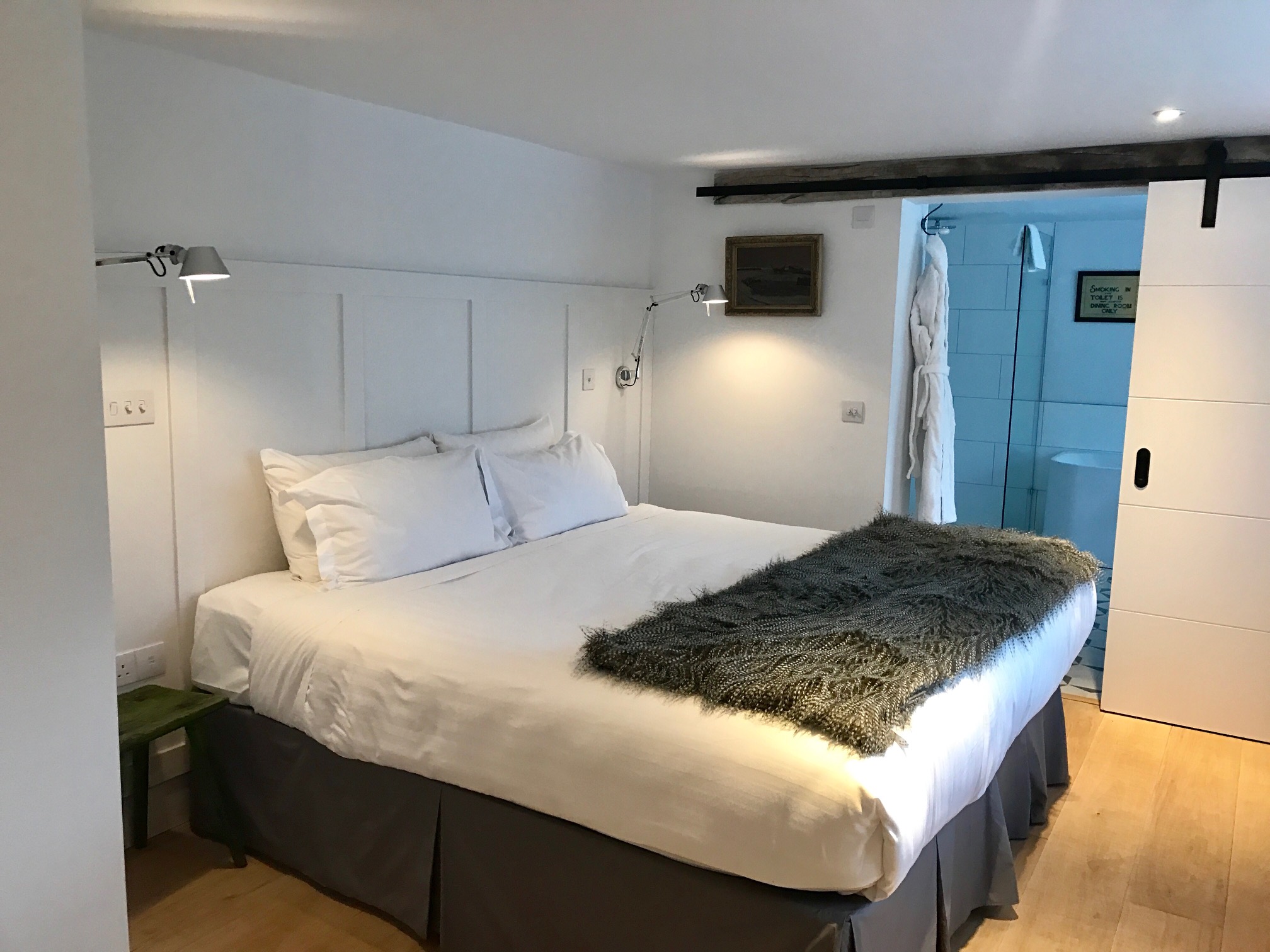 Thirdly the interiors are styled in a luxe country yetmodern vibe.  Think feature rooms accessorised with fur rugs (real I think), quirky Scottish props and oversize furniture wrapped in tweeds.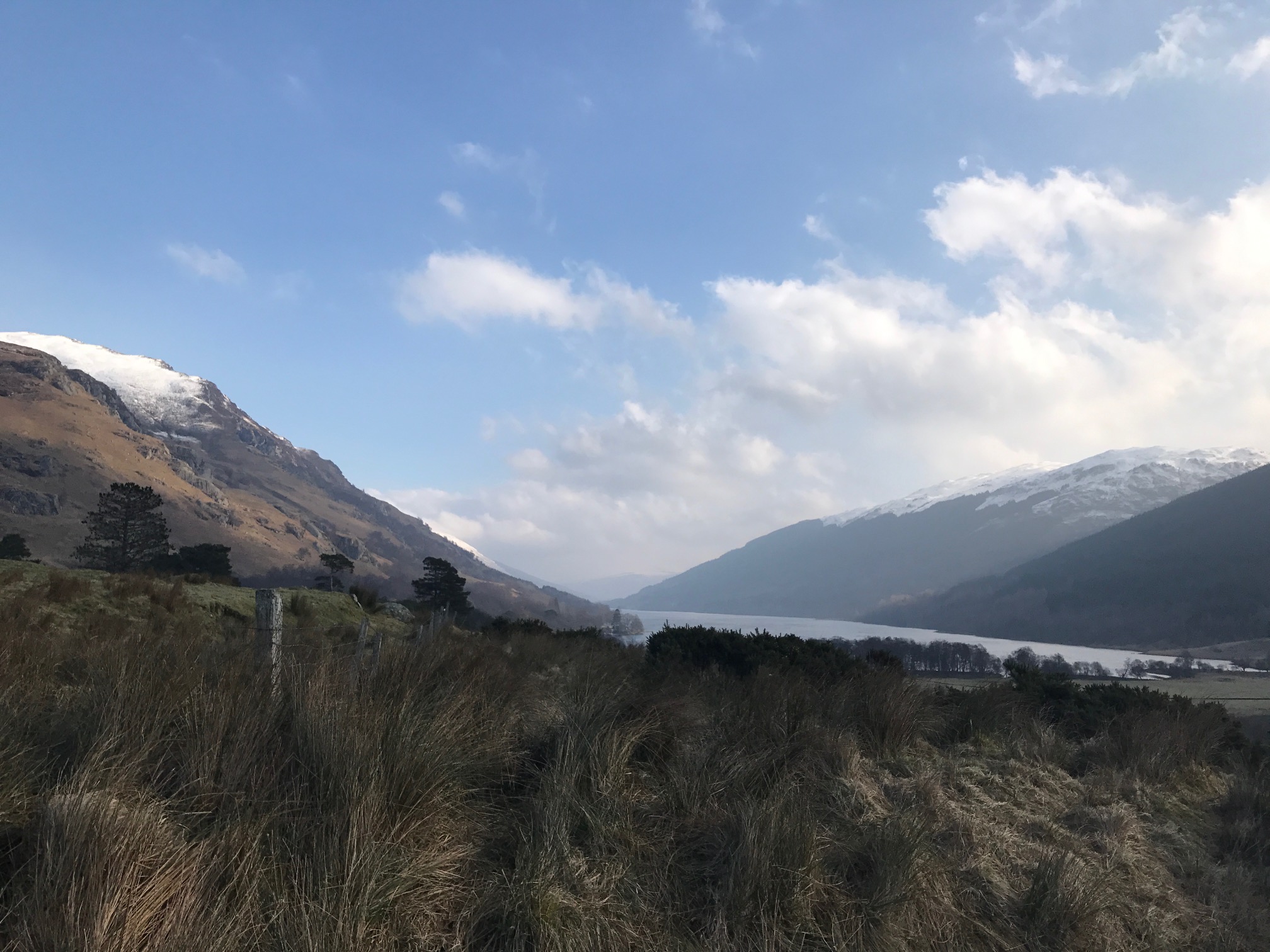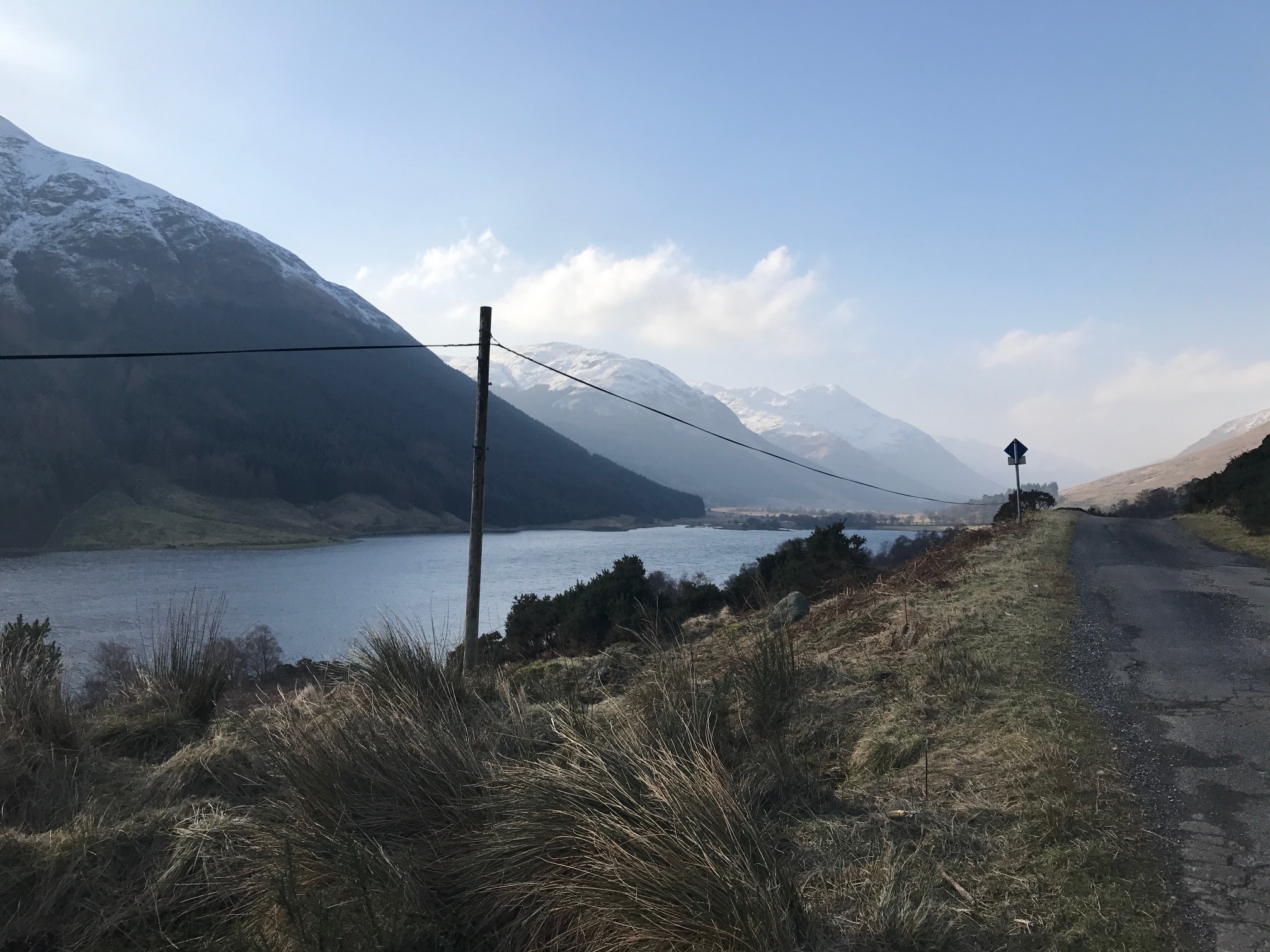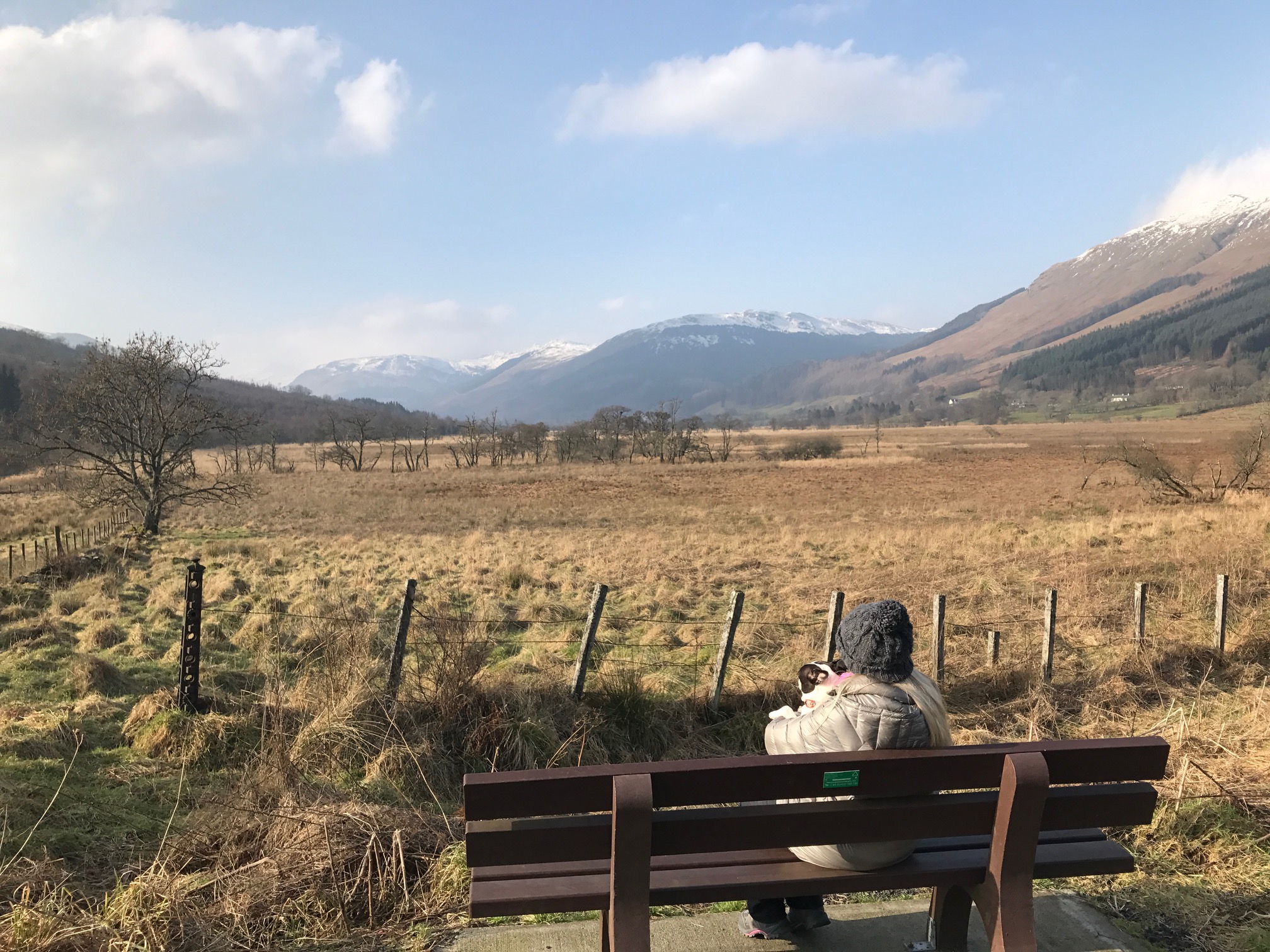 Fourthly for the awe-inspiring surrounding landscape.  One can expect to see mountainous peaks, magnificent lochs and an array of wildlife, including the rather elusive red squirrels  This scenery offers the perfect walking opportunities ideal for exercising off any over-indulgence at the hotel.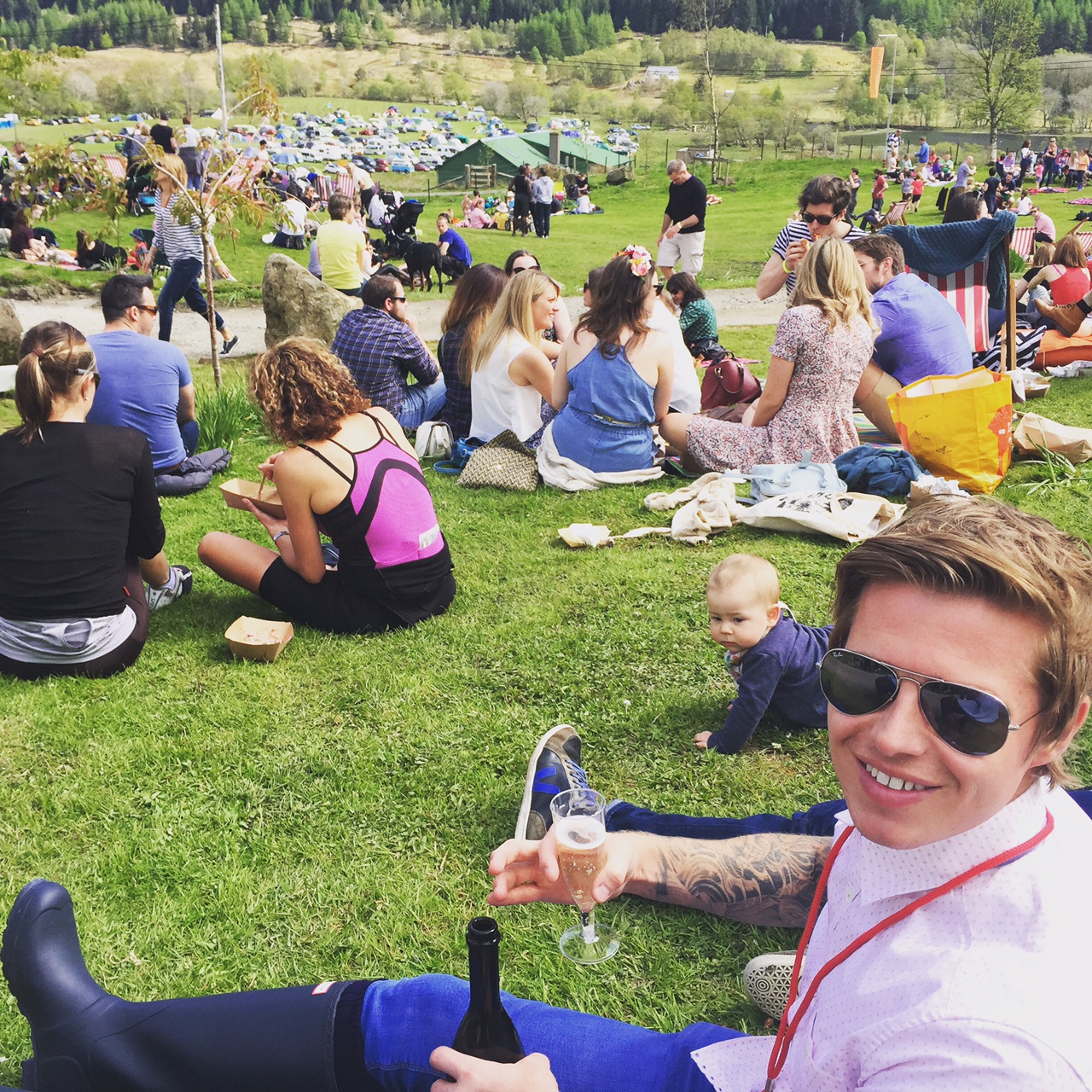 You can take your dug! The courtroom accommodation at Mhor is dog-friendly, so you can take your bestie with you to enjoy the amazingness too!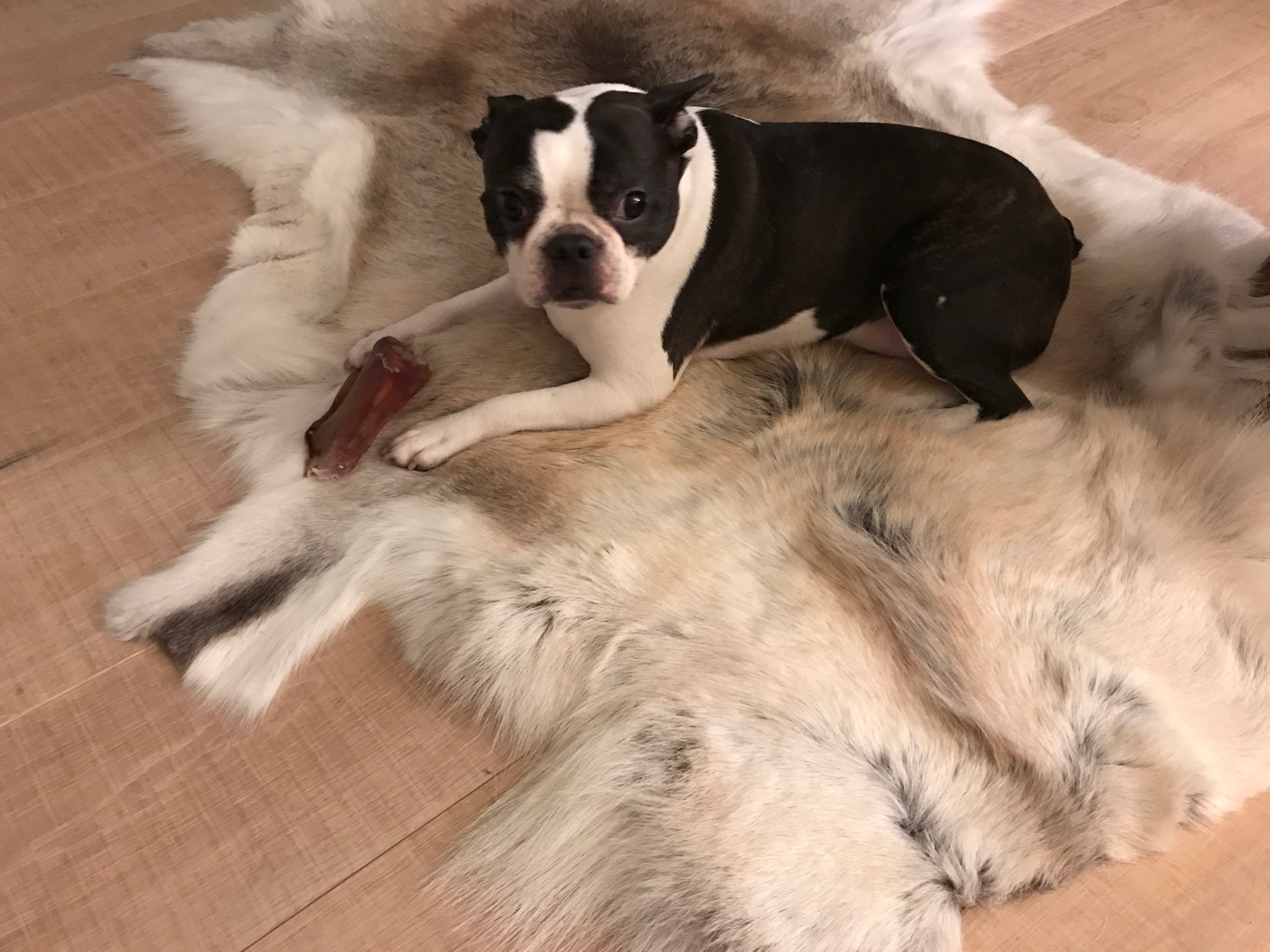 And last but not least for the Food Festival the hotel plays host to during the second Bank Holiday in May.  If you have not been GO! And take your kids, pets, granny, neighbours, everyone.  This is an all inclusive family festival serving up fantastic food, delightful drinks and an array of entertainment.  If you go this year, I'll see you there!
What is your fave hotel to escape to?  Whether in Scotland or not I would love to hear all about it! x