For the second year running I have been delighted to receive an invite to the Scotland Re:Designed annual catwalk event at SWG3.
SWG3 Swag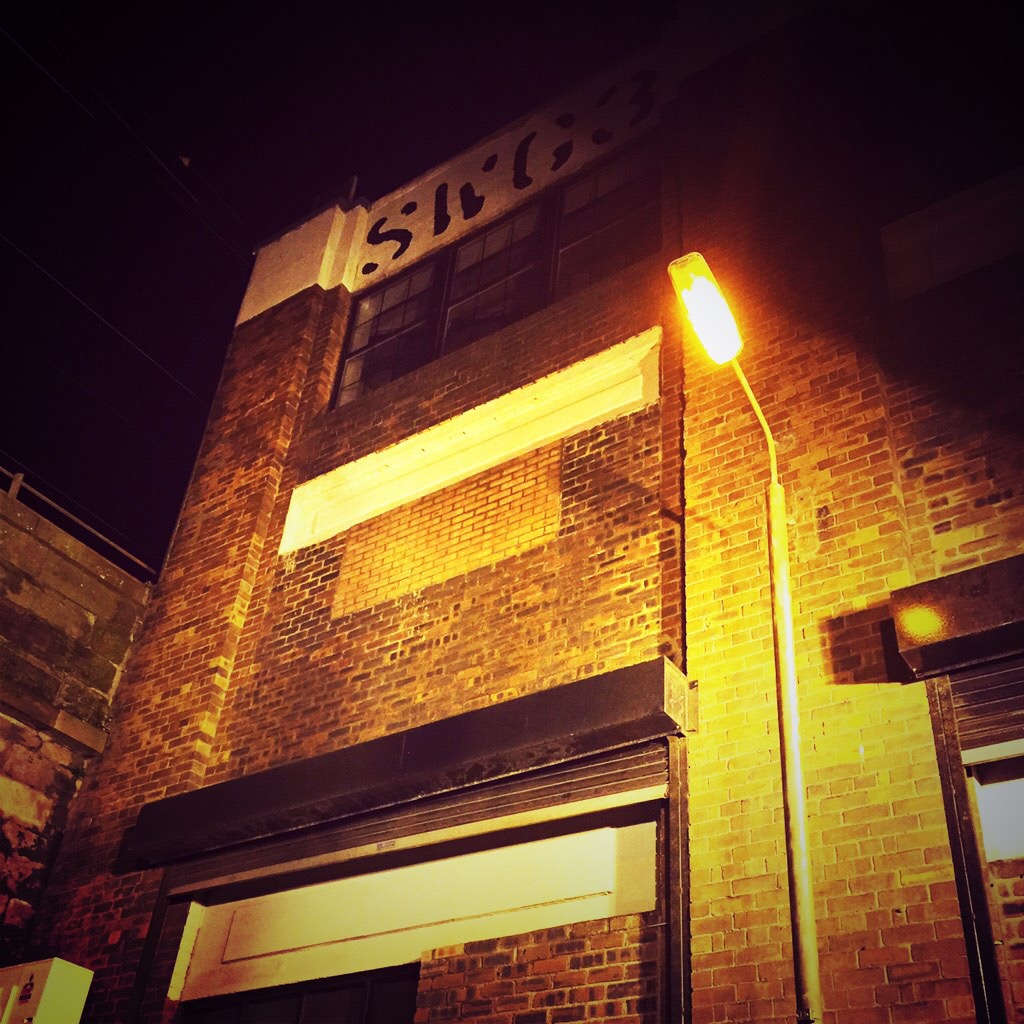 Located in the trendy Finnieston area of Glasgow, SWG3 is the perfect location for what is truly a coveted (whether spectator or designer) showcase of Scottish talent.  Dedicated to the arts, it is known as a multi-disciplinary facility for 'creative practitioners' and since opening, has fast become a haven for performance artists, dancers, musicians and photographers, to name but a few.
Having been a long-standing fan of The Arches in Glasgow – as both an arts venue but for it being the grittiest club in Glasgow, where big name DJs frequented the decks and people could go to escape to an underground world of musical intensity – looking about SWG3, it is easy to see why many of the well known Arches 'nights' have now moved here (following the closure of The Arches itself).
The Event
This was Scotland Re:Designed's 4th annual show, which they host with the support of Creative Scotland.  Here's a mini intro to both…
Scotland Re:Designed is a platform from which Scottish fashion designers and textile companies can build, establish and secure new and ongoing business relationships with media and customers, over time creating new collaborations, achieve short and long term sales, open PR opportunities and boost their brand profiles. In the 3 years since it started the project has exhibited in Chicago, New York, London, Paris and Edinburgh.

Creative Scotland is the public body that supports the arts, screen and creative industries across all parts of Scotland on behalf of everyone who lives, works or visits here. We enable people and organisations to work in and experience the arts, screen and creative industries in Scotland by helping others to develop great ideas and bring them to life. We distribute funding provided by the Scottish Government and the National Lottery.
The evening launched with complimentary fizz and craft beers, giving the 'fashionably late' the chance to arrive in style and without missing the main event.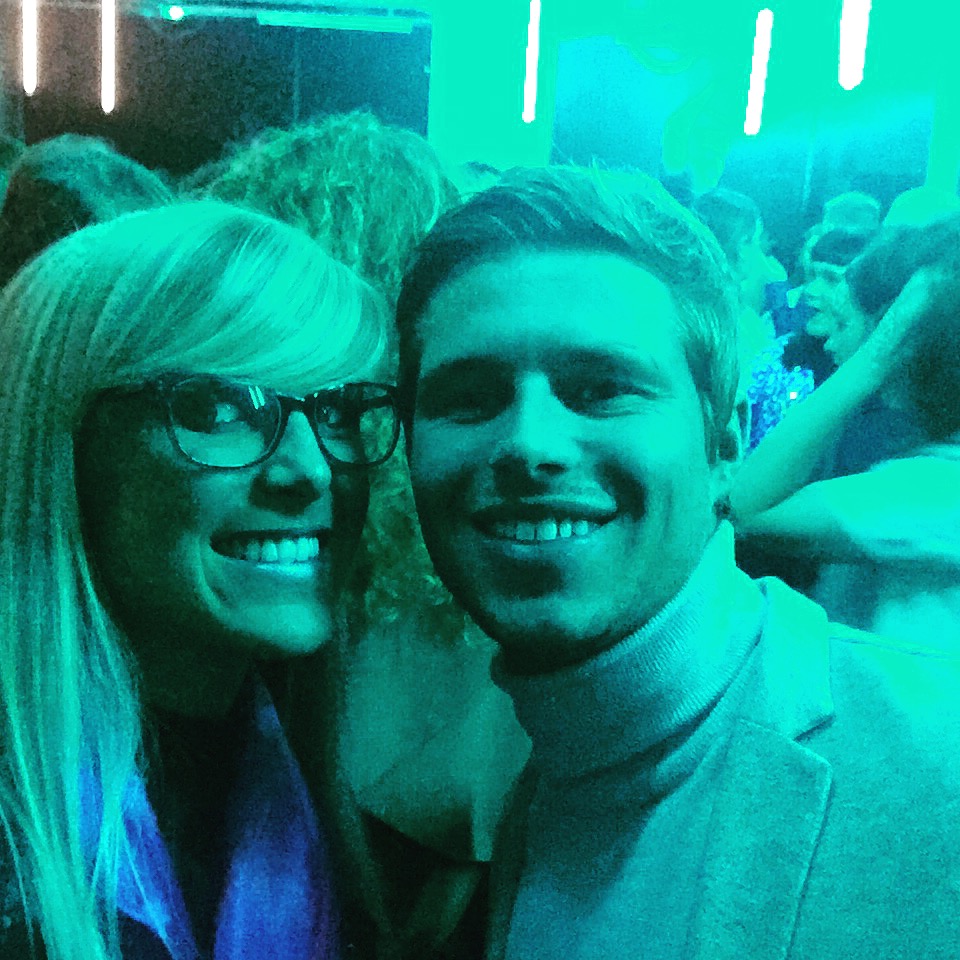 What I love about this section of the night, is the atmosphere amidst a gathering of ubber stylish Scottish folks (please note this is not a personal pat on the back for myself, I say this in reference to my fellow attendees).  Many of Glasgow's creative elite are all in one room, gearing up to see the creations of others – there really is something rather electric about it all.
And of course for me, I simply cannae get enough of a good people watching opportunity.
The Fashion Show
Nine clothing and accessory designers were selected to showcase on the night from a record number of applications, with the judging panel comprising of some of the top dawgs in the UK fashion industry…
The 'illustrious' judging panel included fashion designer April Chrichton, owner of Anoushka, Anoushka Ducas, head of menswear at Harvey Nichols, Darren Skey, fashion business advisor, David Watts, Managing Director at Very Exclusive Sarah Curran and fashion editor Navaz Batliwalla. 
And who were the lucky exhibitors?
Ladieswear – Rebecca Torres, Isolated Heroes and Elizabeth Martin Tweed
Menswear – Cats Brothers (who also showcased last year), MG Gabriel and KerrieALDO
Accessories – Obar, Edition Scotland and Silken Favours
The Highlights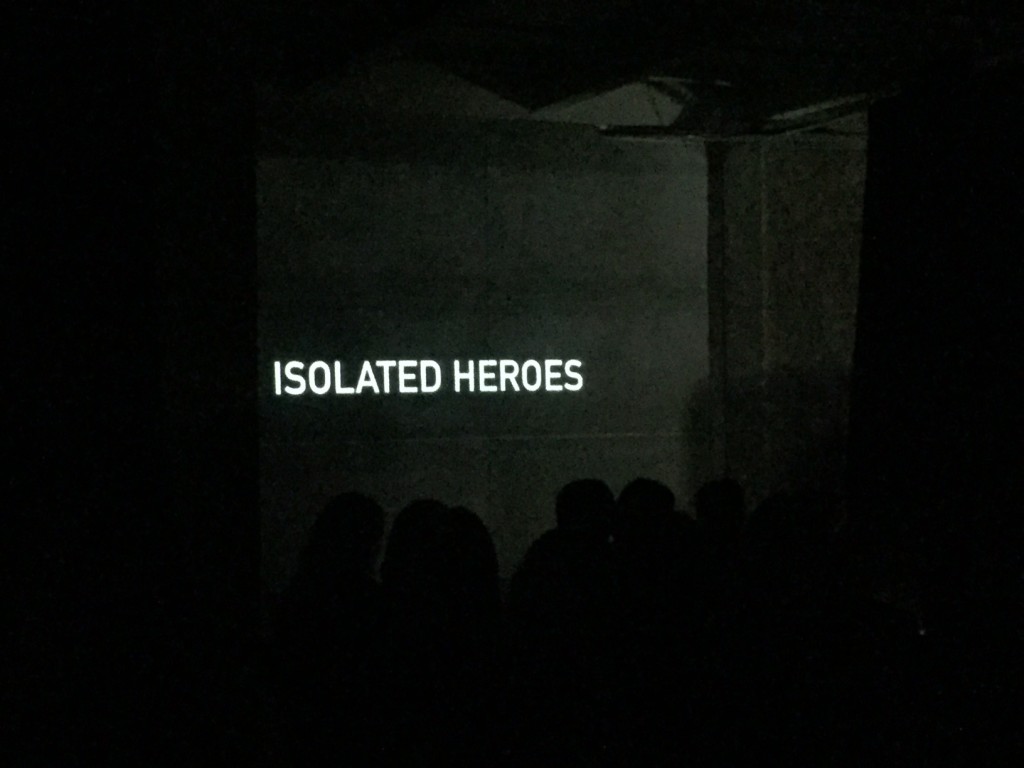 My favourite collection of the night had to be that of Isolated Heroes.  Why?  Well as a glitter junkie, this collection of sparkling sequence pieces really appealed to my addiction for all things shiny and moreover, the glamorous collection, made complete with colourful faux furs, literally had me 'ooo-ing' and 'ah-ing' from start to finish.
Launched in 2012 by supremely talented Samantha McEwen, Isolated Heroes not only makes the luxurious accessible, but it provides the wearer with elements of abstract escapism, taking them from the mundane to the surreal.
Samantha's clothes harness an undeniable power and on reading the 'About' section of the isolated-heroes.com, this has made my adoration of this intriguing brand that bit stronger…
Isolated Heroes is primarily based on the idea of empowerment through dress and fashion. We believe clothes have the ability to transform the wearer; in our case, into a kaleidoscope tribe of cyber barbies and lost boys. We consistently strive to be a champion of originality and place great value in the importance of authenticity in our brand. Our focus on core values drives Isolated Heroes to create our own brand of avant-garde primitivism.
Shop Isolated Heroes here and watch out for a future post on this awe-inspiring design house.
Another stand out collection, and in direct contrast to the psychedelic creations of Isolated Hereos, was that of Elizabeth Martin Tweed.  Chic and elegant, yet still with that stand out appeal, this amazing designer works exclusively with Harris Tweed (which, is one of my absolute faves when it comes to Scottish textiles).
It was love at first sight for me when it came to the black lace two-piece complete with Harris Tweed trim  (total cost £355) and Gordon Military Style Jacket, complete with vintage buckle (£449).
And when it came to the accessories collections, Silken Favours stole the show for me, with their delicate collection of printed silks.  A particular fave was the 'Pretty Pegasus Scarf' (£150).
Victoria Murdoch (the creator behind Silken Favours) takes her major influence from the natural world and pulls out elements of the fun and 'cutesy kitsch' to produce true and timeless treasures.
The Look Back
What I love about the Scotland Re:Designed show, is that it instils both insight and inspiration into all who are lucky enough to be a part of the night.  Although I have only chatted about a few of the designers from the night, each of the exhibitors showcased true talent and true Scottish talent at that…x
Read up on last year's show here