A couple of months ago a good friend of mine asked me to be a part of an amazing campaign called ALL WOMEN. She had cherry-picked ladies she knew or had worked with to tell 'their story' in the hope that the life lessons they had learned thus far could help others who read them.  This was what I wrote…
Hello!  My name is Laura Maginess, I am a travel blogger here at Pink Tartan Doll and founder of the GLASGLOW GIRLS CLUB.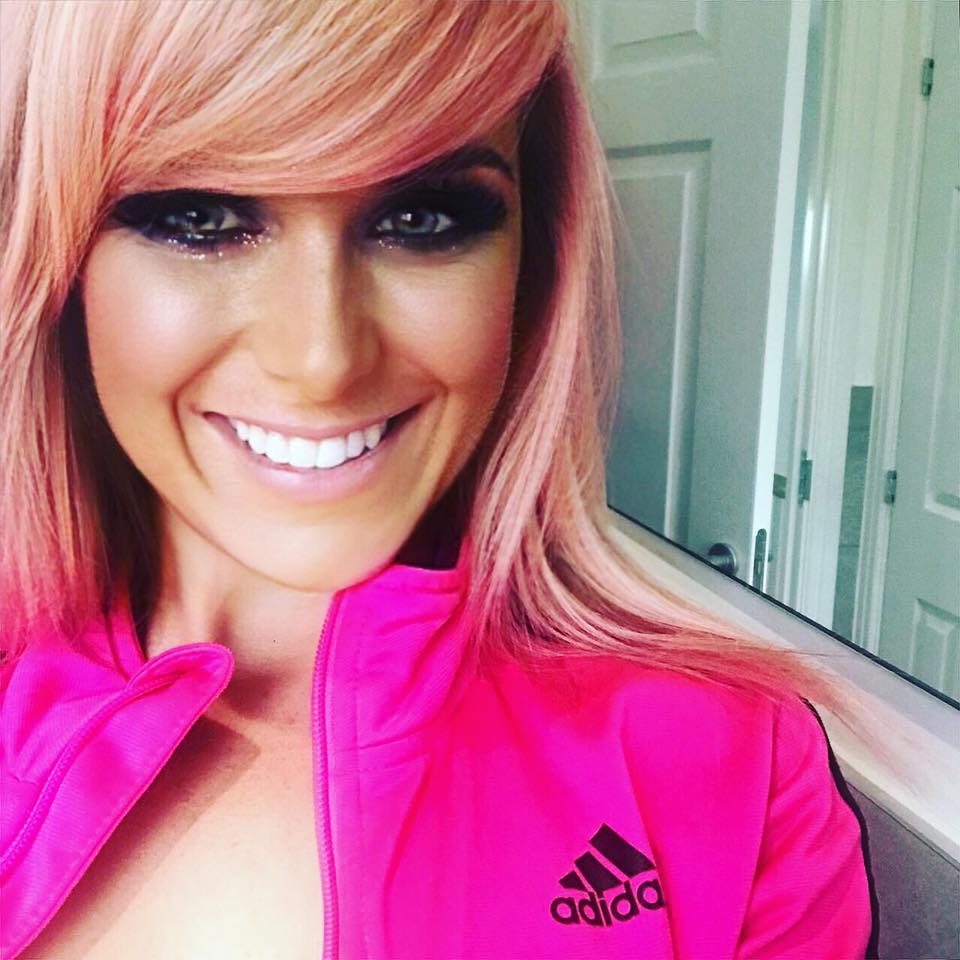 When Christine McGrory (award-winning Scottish business woman and founder of self-development program The Key) asked me to be part of the ALL WOMEN campaign, I was chuffed to bits and immediately started to dissect my life and my journey through it. What wisdom have I gleaned to impart to others forging their own path? On looking closely at the twists and turns and ups and downs (yes Ronan Keating pal, life really is a rollercoaster), what became clear was how much my self-beliefs, at any given time, have defined me and how they in turn have been shaped by environments and by people.
When I was a little girl I used to have bags of confidence…
I would always be the one who went for the leading role in the play, who auditioned for the most popular instrument in the orchestra and who recited Rabbie Burns with gusto in front of the whole school.  Somewhere along the way, I guess I lost that side of myself, as limiting self-beliefs snuck in during my teenage years. Speaking in public started to make me feel nauseous, the mirror was no friend and having too much attention on me, in any situation, would result in my face (and even my parting) turning red like a big tomato heed.
As I reached my 20s however, I had discovered my biggest passion in life was to travel.
It kind of felt like a calling (which I of course had to work super hard to enjoy).  I noticed how getting lost in adventures enabled me to re-release that confident inner cello playing, Rabbie Burns loving Tinkerbell. Oh how I had missed her!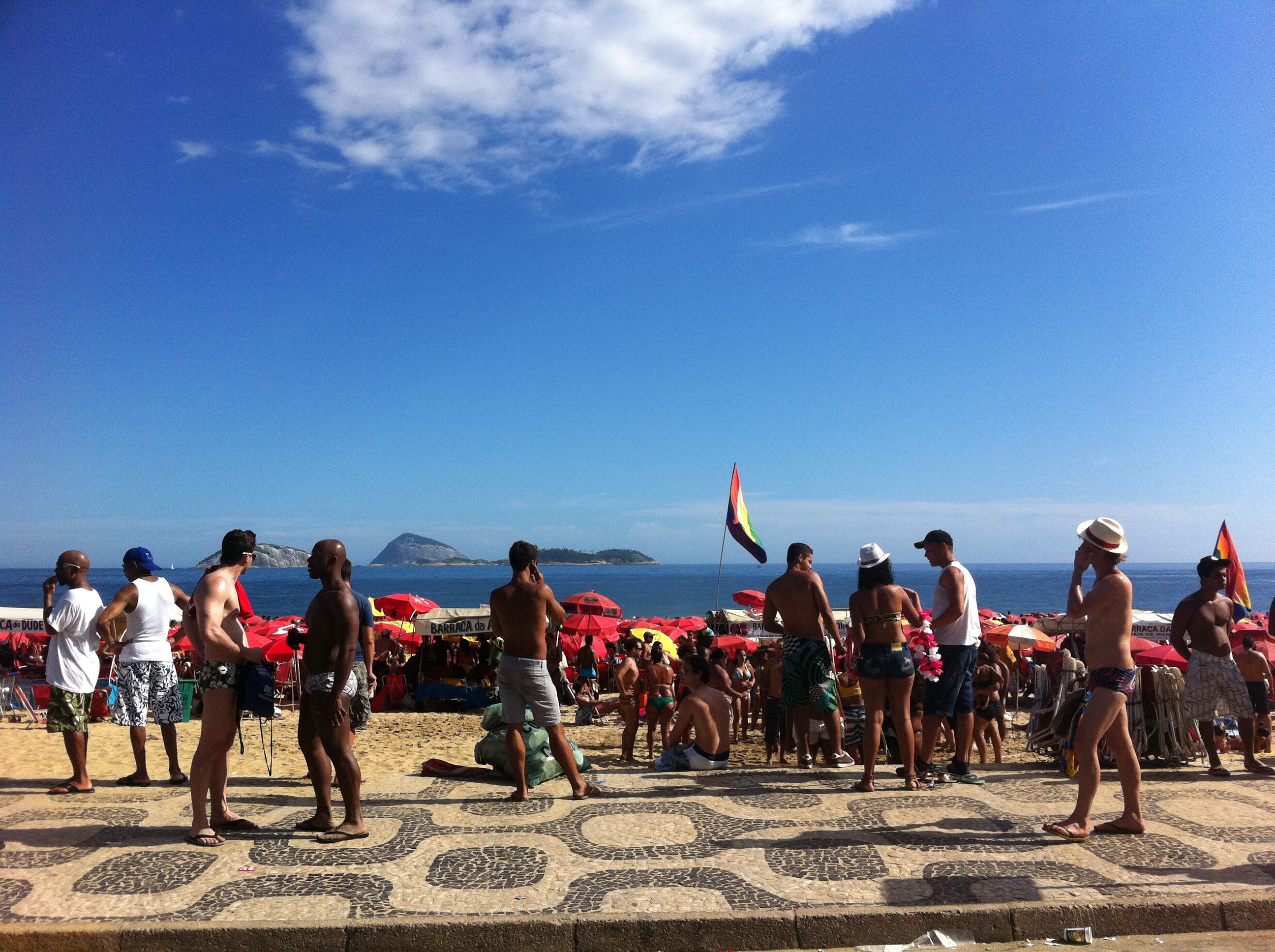 Travelling the world has shaped me as a person.
It has enabled me to meet some of the most interesting people.  Whether that be at the Wailing Wall in Jerusalem; or whilst standing in awe of wondrous sites like Machu Picchu, Angkor Wat or the Pyramids of Giza; or whilst jumping out a plane at 15,000ft attached to an Eastern European adrenaline junkie called Chaz; or even bathing in a natural pool (and I'm talking shampoo, conditioning, soaping the lot) chatting with the locals of an Amazon village. You get to appreciate that every person you meet has their own unique story to tell, their own way of living life and that you can learn something from every encounter if you have an open mind.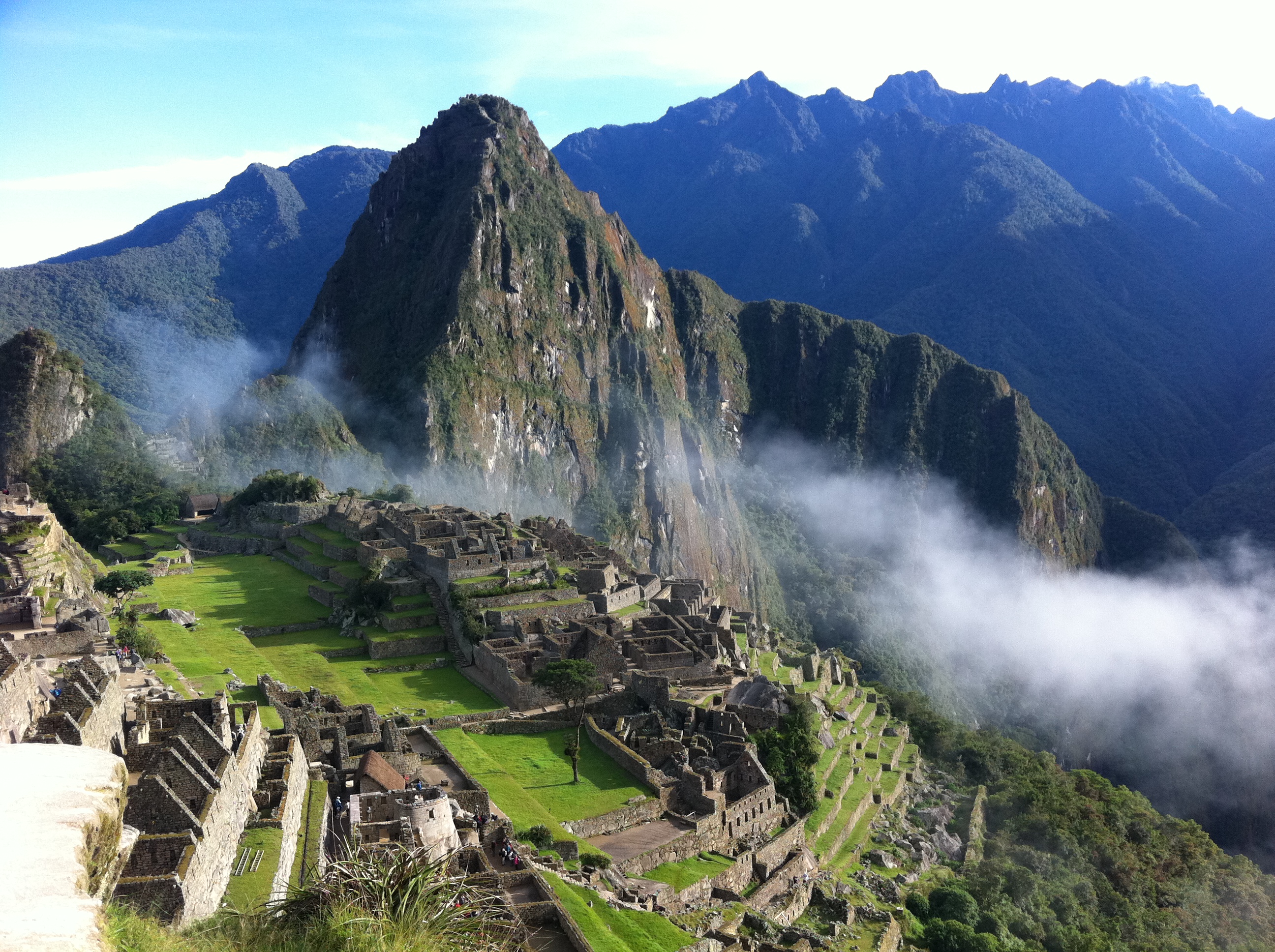 So what has my journey so far taught me?
Keep the company of people who help you to develop and don't ever stick in a place that doesn't inspire you.
Love yourself. Confidence is a powerful thing and you can get it by simply believing in and being compassionate towards yourself.
When you do what you love, you unlock the best version of yourself.
Be truly grateful for all the good in your life and you will see more of the same come your way.
Be a good human, be kind and respect life – for surely there's no other way to be?
This culmination of revelations led me to leave my full time employment at the end of 2017 to focus on my writing, building a business with one of my best friends and creating a thriving and inclusive community of girls in the GLASGLOW GIRLS CLUB.
I could not be more proud of the GLASGLOW GIRLS CLUB and the amazing collective of women who are part of it.
It is a digital space that is growing daily, where ladies come together to promote their own businesses, shout out to others who deserve it and share recommendations and advice. I have had some amazing feedback as to how the group is helping members grow their businesses, connections and aid with their own development and this is going to be the year it gets bigger and better too (join the gang by clicking here)
On meeting Christine and Megan last year I was instantly hooked on their teachings and that of the Key Philosophies.
I love the science behind it all – the fact that we truly are the creators of our lives for if we think something and we believe it, then it is real. Based on their guidance I now keep a gratitude journal, meditate for at least 10 minutes each day and I realise the significance of the phrase I AM – all things I had never previously considered.  The Key truly helps you to unlock the best future for yourself, it nourishes your soul and gives you to the tools to ensure you achieve your dream life.
Our girl Oprah once said "The biggest adventure you can take is to live the life of your dreams." And I AM going to live it!
Love PTD x
SaveSave
SaveSave
SaveSave