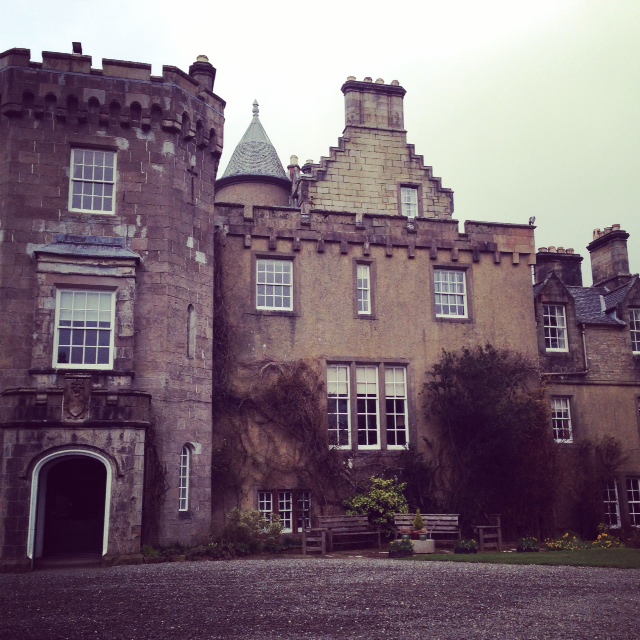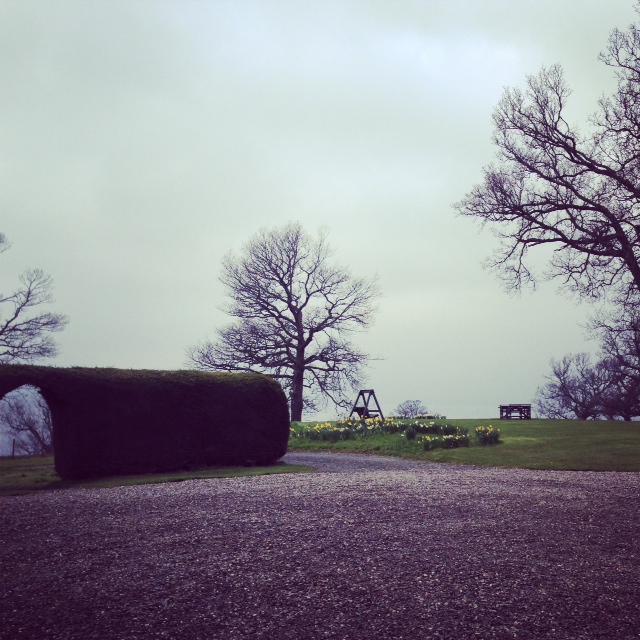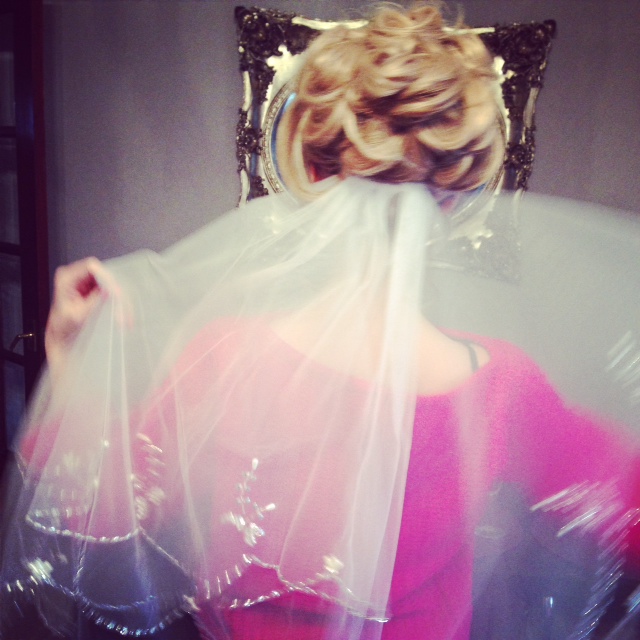 This weekend has been a wedding focused fest, Lee has been on his stag in Prague and so I've been busy checking more things off on the 'really have to hurry up and do' list.
Friday night I caught up with my friend Lindsay, who is doing a reading at the wedding along with two of my other oldest friends.  Lee and I are still to finalise our readings, but I think a good mix of love, humour and advice is the route we'll, as I am sure most, take.
I am also hoping to create a reading unique to us, which will be a mash up of our favourite songs, although this is currently proving harder than I had first thought – you'd be surprised at the number of references to 'baby'  I am having to work around, great in songs, wedding readings perhaps not so much!
On researching wedding poetry, I have stumbled across a lovely blog, Whimsical Wonderland Weddings, which lists 60 readings all grouped under different themes, definitely check these out if you are struggling to find the words which best reflect what you and your partner wish to convey on the day.
On Saturday, my mum and I visited Boturich Castle to meet with Laura and Rory who own and live in the castle (#topabode) and catch up on suppliers and the set up of the day.  I have to say that they are two of the nicest people and Laura is a fantastic wedding co-ordinator.  She is always on the email answering my never-ending barrage of questions, has provided Lee and I with the invaluable advice, and I am 100% confident that both she and Rory will ensure all runs smoothly at our wedding.
Having faith in your wedding co-ordinator is essential, they manage your suppliers and oversee the aesthetics and running of the day and so as you can imagine, Laura was another contributing factor to our booking of Boturich Castle.
Although it was a very grey and misty day, Loch Lomond to me has this unfaltering magic to it.  There's something spiritual in the tranquillity of the loch, which is simply captured when you look upon it and feel your stresses slip away.  I was glad to see Boturich under a slightly more dreary light, as it reassures that even if it does rain or the sky is grey on Lee and I's wedding day, there will be no dampening of the spirits.
The rest of the weekend was spent with my six beautiful bridesmaids (Taylor, Deborah, Jac, Hayley, Madeline and Dreanie), who are all family members.  Although absolutely not strategic choices, I am very lucky that my cousin Madeline, is a hairdresser who can create the most gorgeous bridal hair styles in only 20 minutes, Dreanie is a beautician and so has the best advice on all things to do with prettifying and my brother's fiancée Jac, is a Home Economics teacher and has been carrying out all the alterations on each of the bridesmaids dresses, including replacing each of the linings with in-built underskirts – very complicated to someone like myself who does not have a clue about dress-making.
This is definitely something to be aware of if like me you decide to order your bridesmaid dresses from the internet, in that although this may seem like the cheaper way to do it at the time, you are very likely to then need to have each of the dresses altered, which can often raise your cost per dress up above what you may have paid in a bridal shop.
Further to this, there are also Customs charges to consider, which again when added to the cost per dress, may have changed your decision to buy the dresses online.
Madeline has recommended that both myself and the bridesmaids get hair pieces from a company called Peaches & Cream which will enable us to get that BIG hair look we are aiming to achieve.  I would also recommend following @PeachesMakeup on Instagram and Twitter for some great photos of hair and make-up that have been a source of great inspiration to me in deciding the look I am going to go for.
Although a word of warning on the hair piece -puppies are attracted to them, as I found out when I turned to see my Pug-nephew Charlie with my bridal hairpiece in his mouth, his wee tail mischievously wagging from side to side.
I also had my make-up trial today and so am delighted that I have now settled upon 'the look' for the wedding.  I would absolutely recommend investing in a hair and make-up trial before your big day.  The first two attempts at my eye-make-up, although nice, really just weren't me and I know if that had happened on the morning of the wedding my anxiety levels would be sky high – I'm not even sure if looking at the loch would help in that situ!
You really don't want to be Googling examples of made-up faces you like on your wedding day and so a trial will ensure both you and your hair and make up artists know exactly the style to go for.
After the girls left, my mum and I enjoyed a night in watching Don't Tell the Bride (love that show).  I had offered to take my mum out to any restaurant of her choice or cook her anything her heart desired, but she decided upon a Big Mac meal and so off I went through the McDonald's drive through, big bridal hair and make up, sweat pants and baggy jumper…Happy Mother's Day 🙂 x