Nobody wants to have the flu on holiday, not after working hard all year with the idea of adventure being the only thing to keep you going.  Here's how I tackled a day in Dubai with the flu…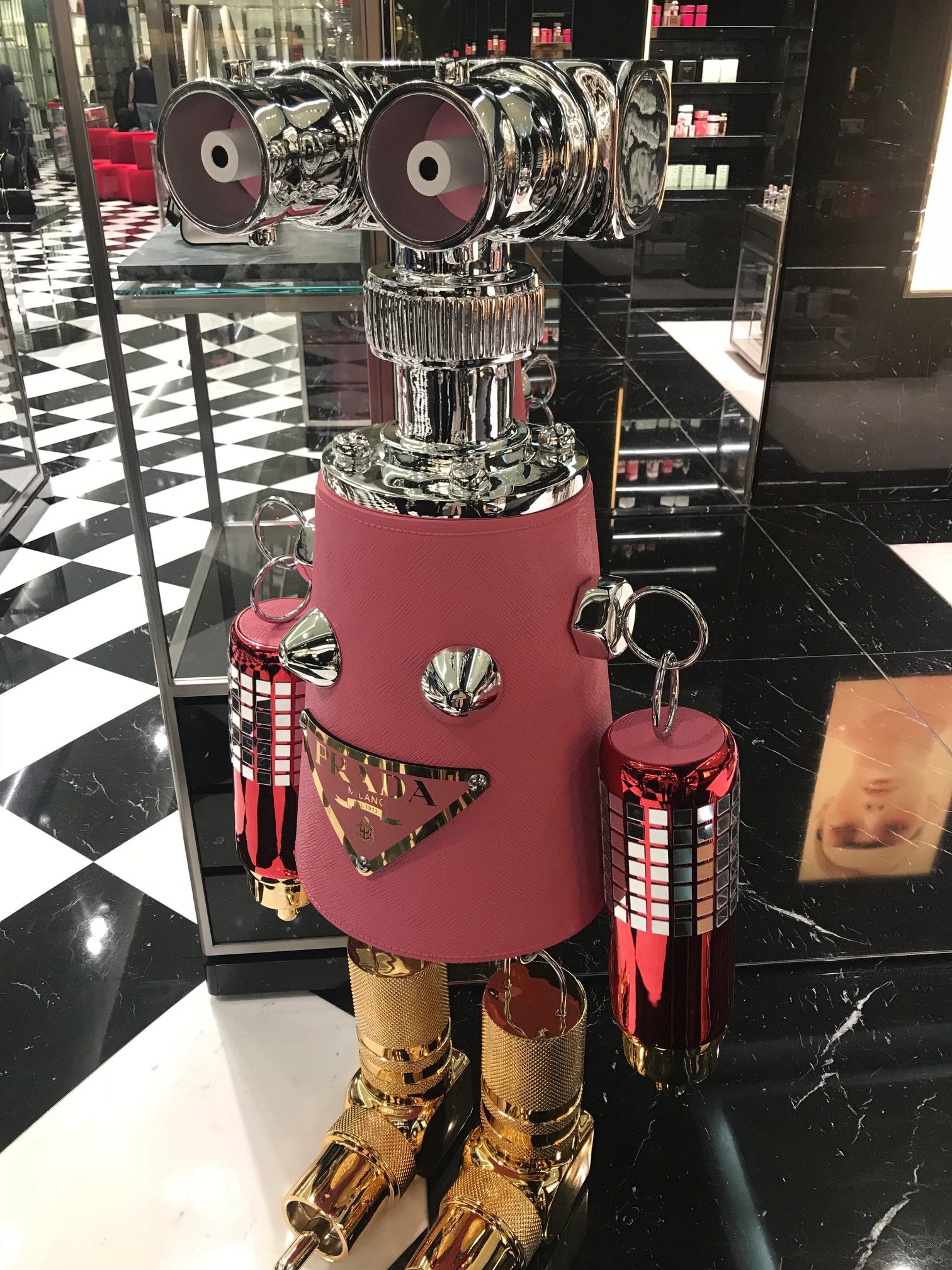 This year it seemed like I could not avoid it after finishing up my full time job in December and racing to get finished.  Isn't it ironic (que Alanis backing tune) that your body fights any illness when you are busy working and then the minute you provide it with rest and relaxation it so needs, you get sick?
The Boxing Day hangover adding to this unfair phenomenon and my banging head, sore eyes and shivery feeling came with me to Dubai – our stopover for 3 hours that tuned into 24 hours due to a delay.
So what do you do in the desert with no luggage (and by no luggage I mean, no toiletries, make-up nor clothes) for 24 hours?
Dubai offers a plethora of fascinating and amazing things to do.  From desert safaris, to bottomless brunches, waterparks and gold souks to explore.  But alas, when you feel and look like shit, none of these are really option.
Having been to Dubai before, Lee suggested we go to a mall where the temperature is moderated, there is an array of half decent eating options and glamourous shops to keep my mind off being an 'ill jill'.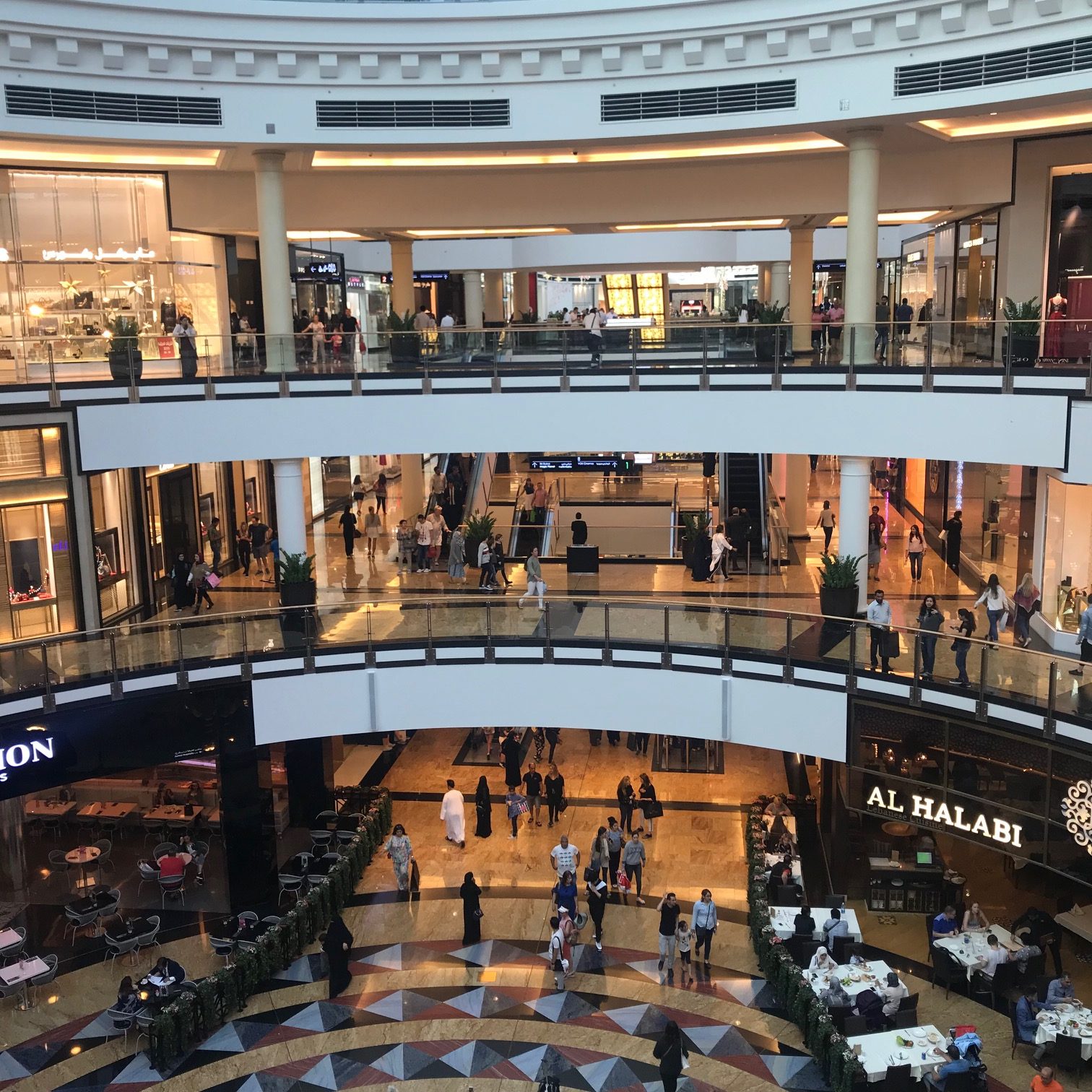 So the Mall of Emirates it was.  I had always wanted to take in the eye feast that is Ski Dubai (which is essentially a ski village inside the Mall of Emirates with an indoor ski slope, toboggan area, penguin enclosure and more) and the prospect of Ellie Saab, Gucci, Prada and an Abercrombie Fragrance shop, all under one roof, did perk me up somewhat.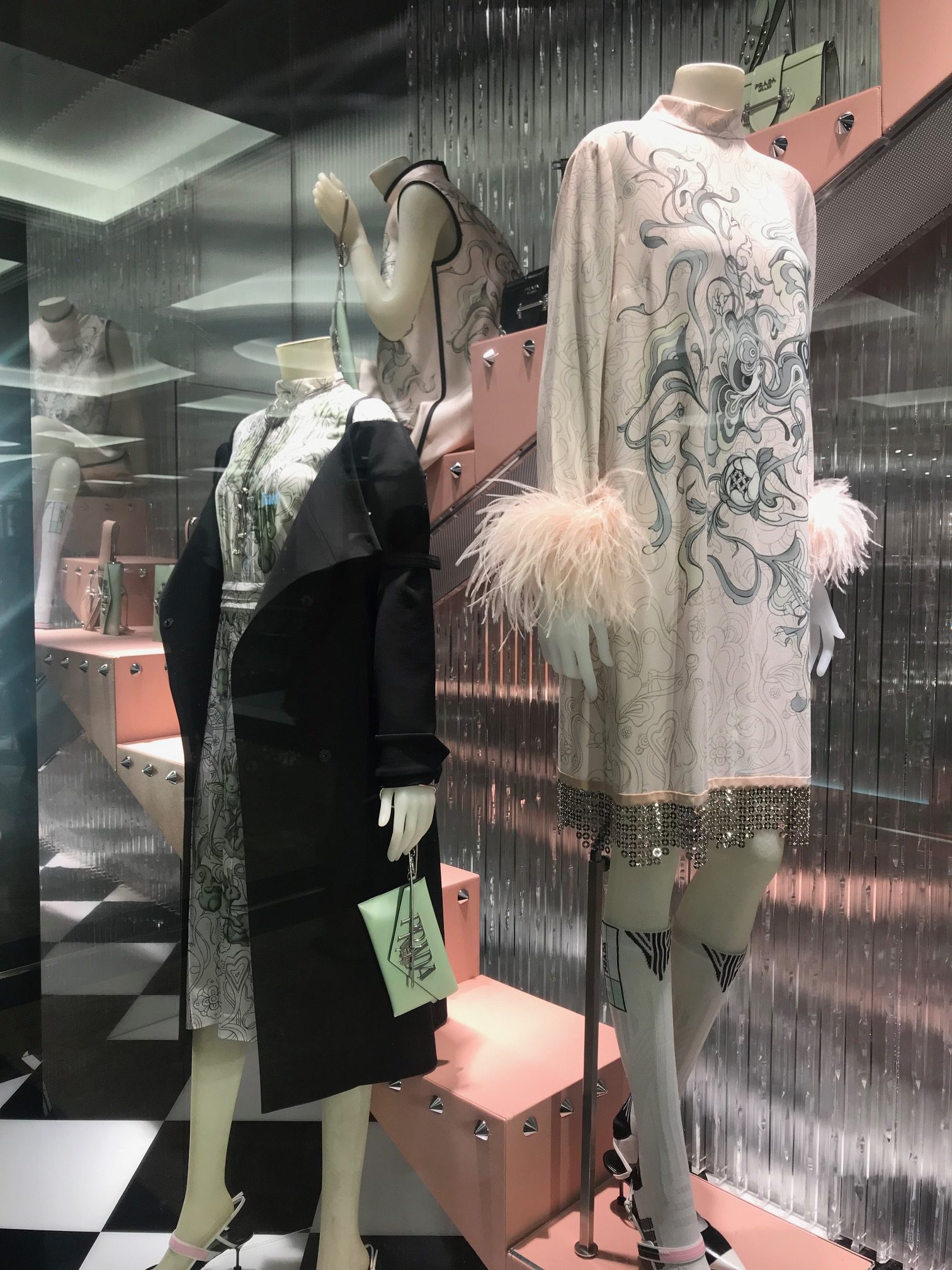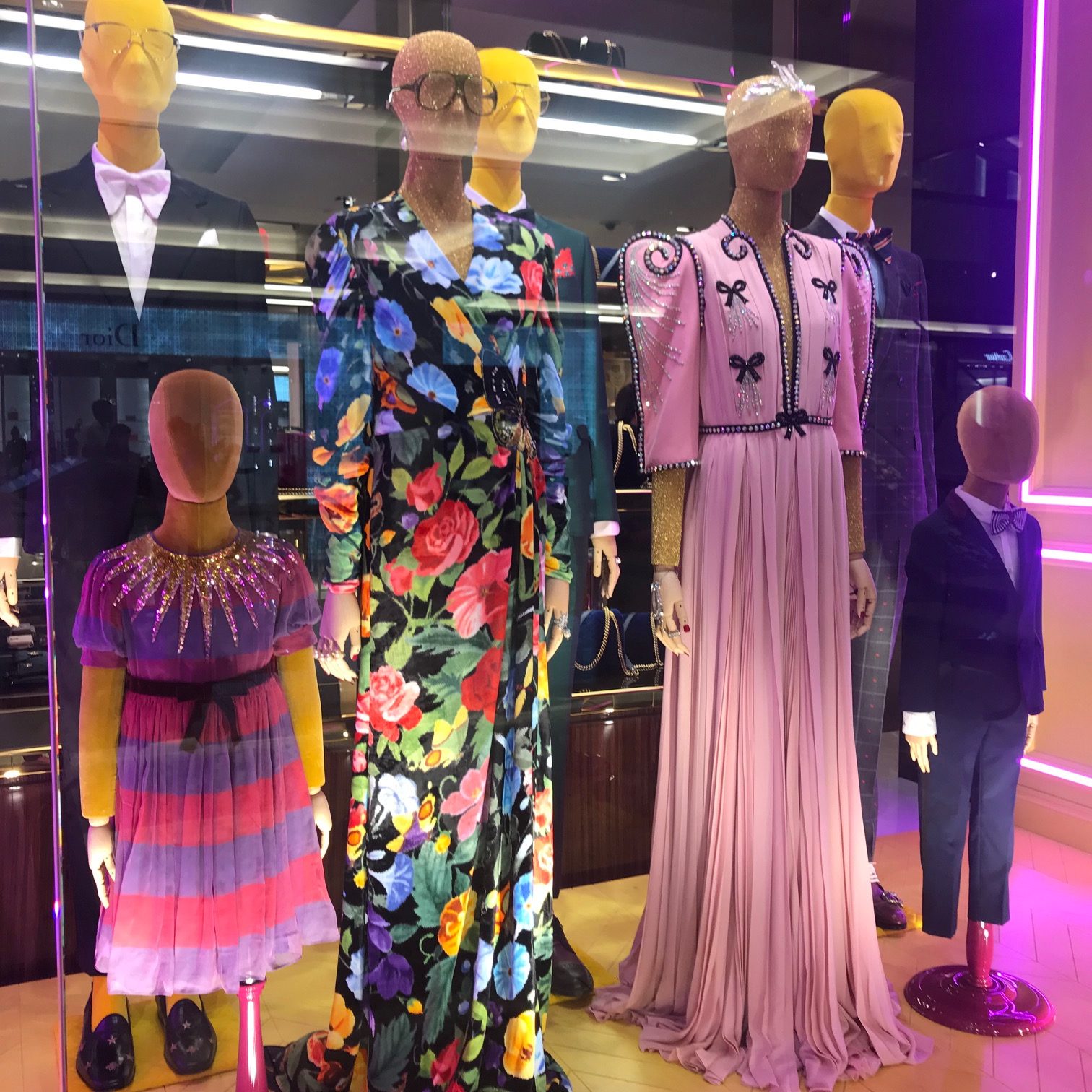 After residing to the fact, I had a shiny face, greasy hair, no make-up and a t-shirt that screamed the slogan FEMINIST across it, and then also understanding the harsh reality that I could not afford to actually shop, I did really enjoy the Mall of Emirates.  A melting pot of cultures, it is amazing for people watching and picking out things you would buy if you were loaded.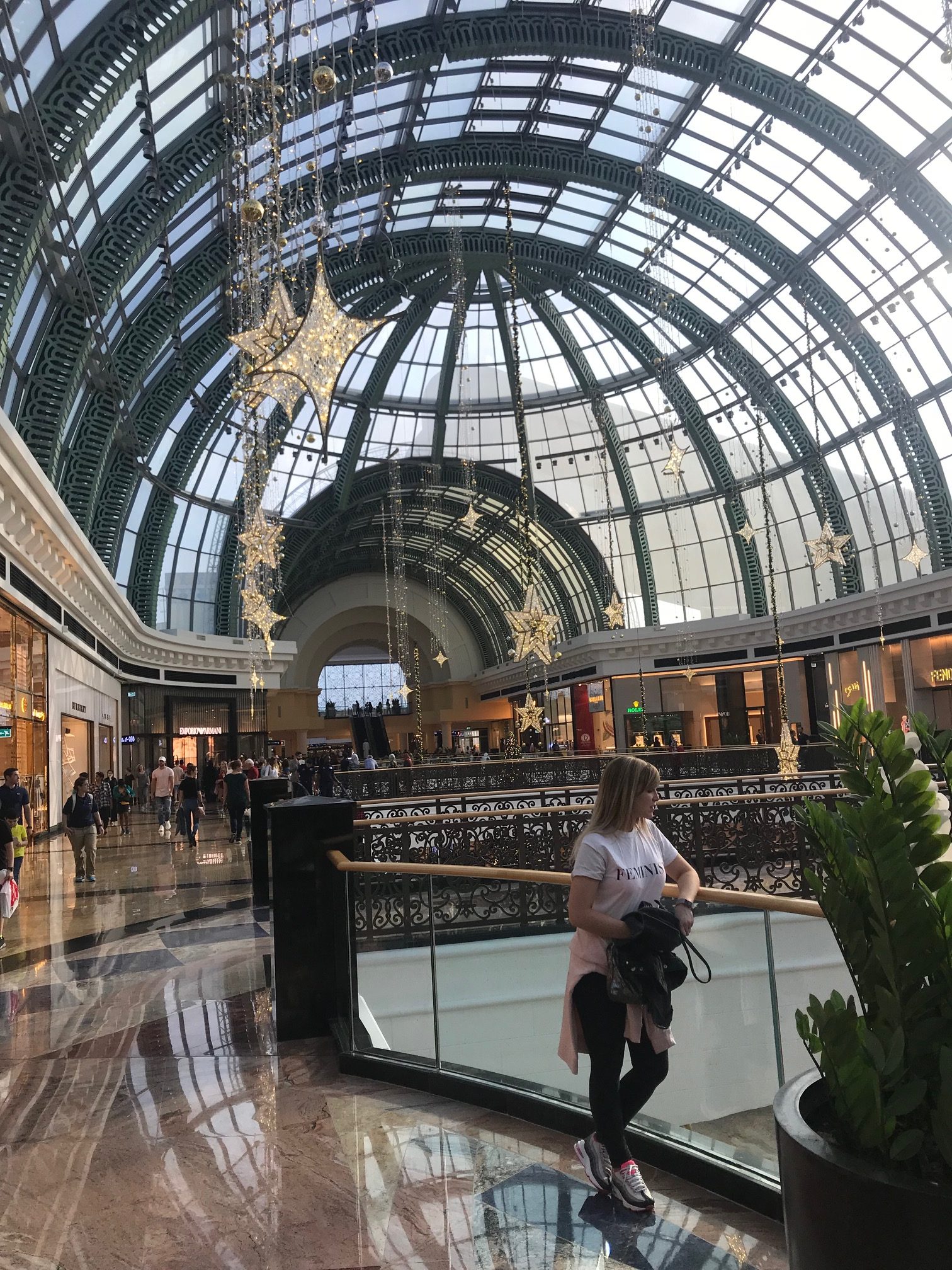 To further kill some time (our flight was not until 3.30am), we booked into the 'Theatre' style showing of Jumanji.  BEST IDEA EVER.  Theatre style in Dubai gives you access to a luxury menu of food at very reduced prices – likely because of the £60 you will have initially paid for 2 tickets (the menu at the Vox cinema in Dubai has been created by Gary Rhodes) – provides big gorgeous leather seats that recline right back to create a bed and come adorned with silk pillows and covers and you can even enjoy table (or I guess bed) service.
Had I been at home feeling as ill as I did, I would have most certainly been in my bed.  But the experience provided in the Vox was unique and comfy all at once and is likely not something Lee and I would have done if circumstances had been different.
So now you know folks!  If you have the flu in Dubai but still want to get out and about, head to a mall for a wander and relax in luxury by opting for the Theatre Style at the cinema.
Have you ever been ill on holiday?  How did you balance getting better and seeing the sights?
With Love,
PTD