I made a major school gal error with our packing for our trip to Iceland this year. I took with me a good few dressy outfits, absolutely none of which seen the outside of my exceptionally heavy case.  Granted maybe a peep toe could work in the summer (when highs are said to reach 20 – 25 degrees), but when 'Winter is coming' and the average temp in October is 7 degrees, sporting such a shoe was NEVER going to happen.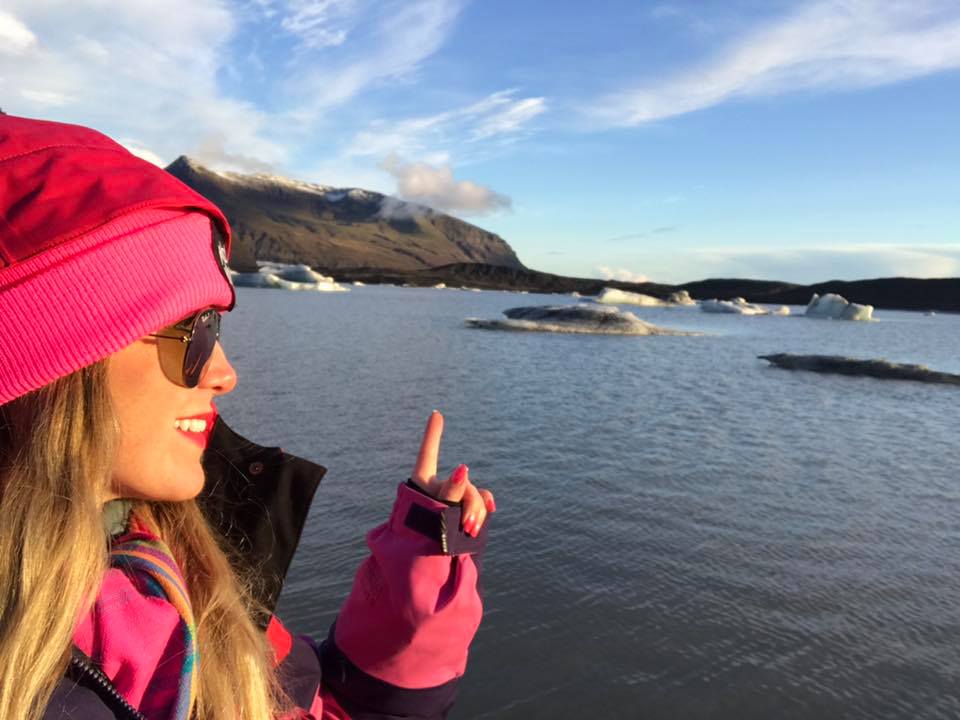 Also before you go, you should know that Reykjavick is a laidback place.  As it is so outdoorsy, you can totally get away with keeping your wardrobe casual and even wearing your outdoor gear from the day, out to a bar/ restaurant at night.  You'll find many people do this in winter and so if you head out dolled up to the noughties, trust me you are going to feel a tad out of place.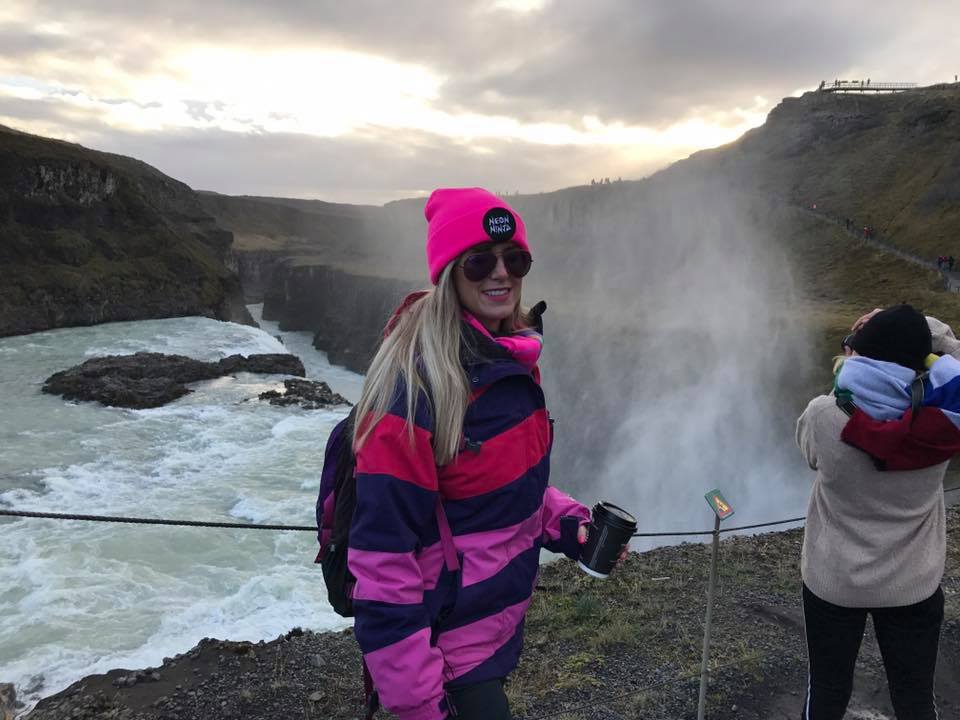 Here's what I would pack for a week-long winter break in Iceland:
Ski jacket (or another very warm and waterproof jacket)
Outdoor waterproof trousers, if you have two pairs then ideal but I just wore the same pair!
Hat – maybe allow yourself a couple of options ,I took 3 with 2 furry head bands
Gloves
Walking boots (if you don't have a pair, invest in some, and also take a bag to put them in in your case)
Thick socks and undies for every day (if you have thermal ones, smashing)
 Slightly dressier coat
Uggs
A couple of casual dresses with thick tights (these are good if you have a day or 2 around Rekyavick and you want to ditch the outdoor gear)
Leggings x 2
A couple of thick jumpers
Tracksuit top
 Casual t-shirts/ body suits
Sleepwear
Sunglasses – although cold, Iceland can be super sunny
Backpack – I never go away without my North Face 'school bag'
Minimal make-up (again wearing too much will make you feel out of place in Iceland so a good foundation, liquid eyeliner, bronzer, blush, mascara and a few lip colours did me – however I had taken a bag stuffed with make-up)
Usual toiletries – I would just go for a mini shampoo and conditioner to keep your luggage weight down, because I wore a hat everyday washing the barnet was not so important!
On top of all this I took trainers, knee high boots, jumpsuits, sandals, another dressy jacket and way more, which was far too much and almost took me over my luggage allowance.  Be a savvy packer and embrace the outdoor look when in Iceland!